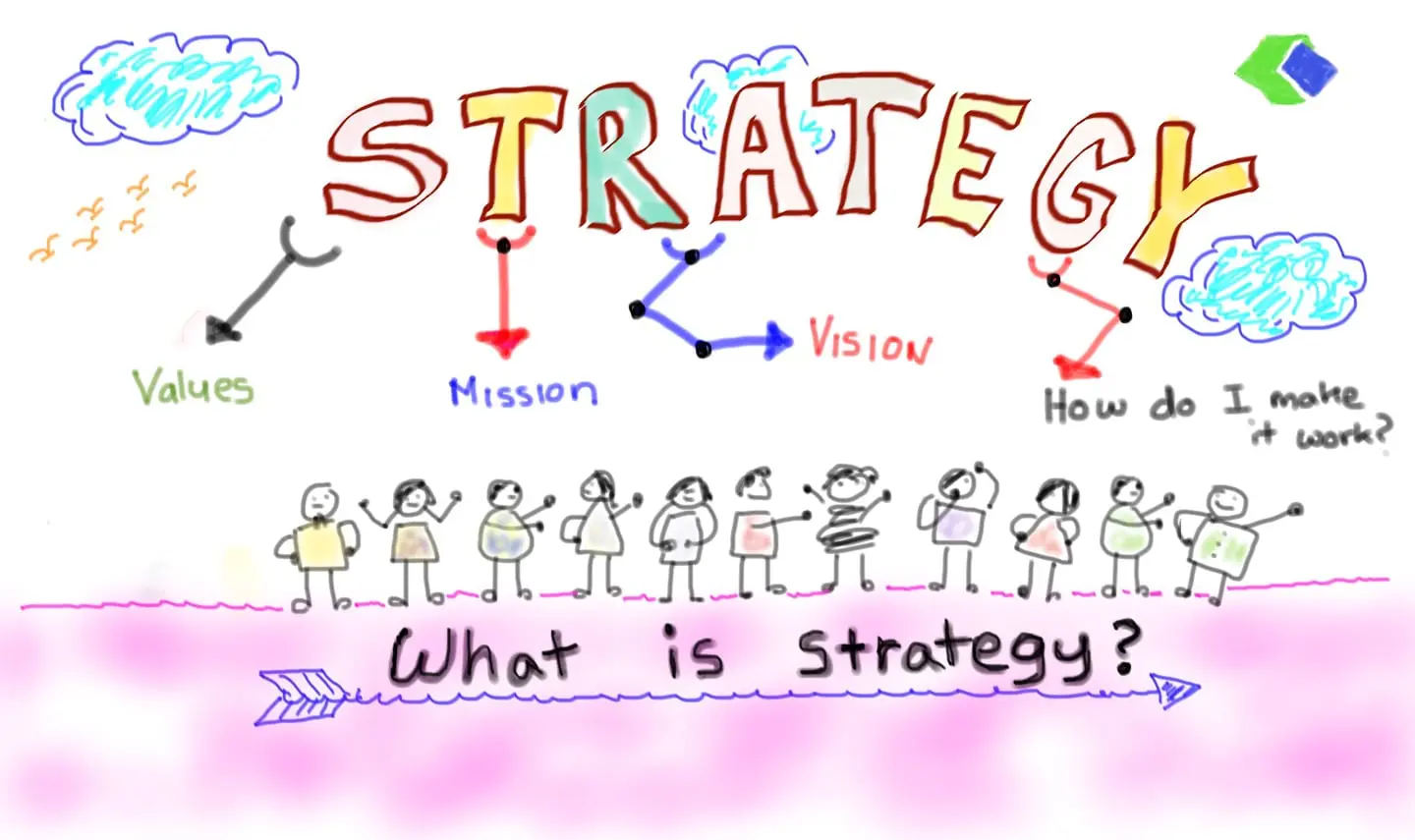 Harvard Business Review on strategy
Harvard Business Review shared that 80% of organizations fail in executing their planned strategies. Organizations start and fizzle their strategy planning sessions with charts, ppts on KPIs and excel spreadsheets on what they have done in the past. More importantly 95% of employees are not aware or understand the company strategies. Danoosh Kapadia in his article published in X planes, shared his thoughts on what is strategy. Very much liked what he shared and it aligned with my own practice as a facilitator for senior management teams. We use visuals in our approach towards facilitating a strategy planning session. Here are some charts that we encourage you to use. Click on this link to get more of our visual charts.
Start of with vision and mission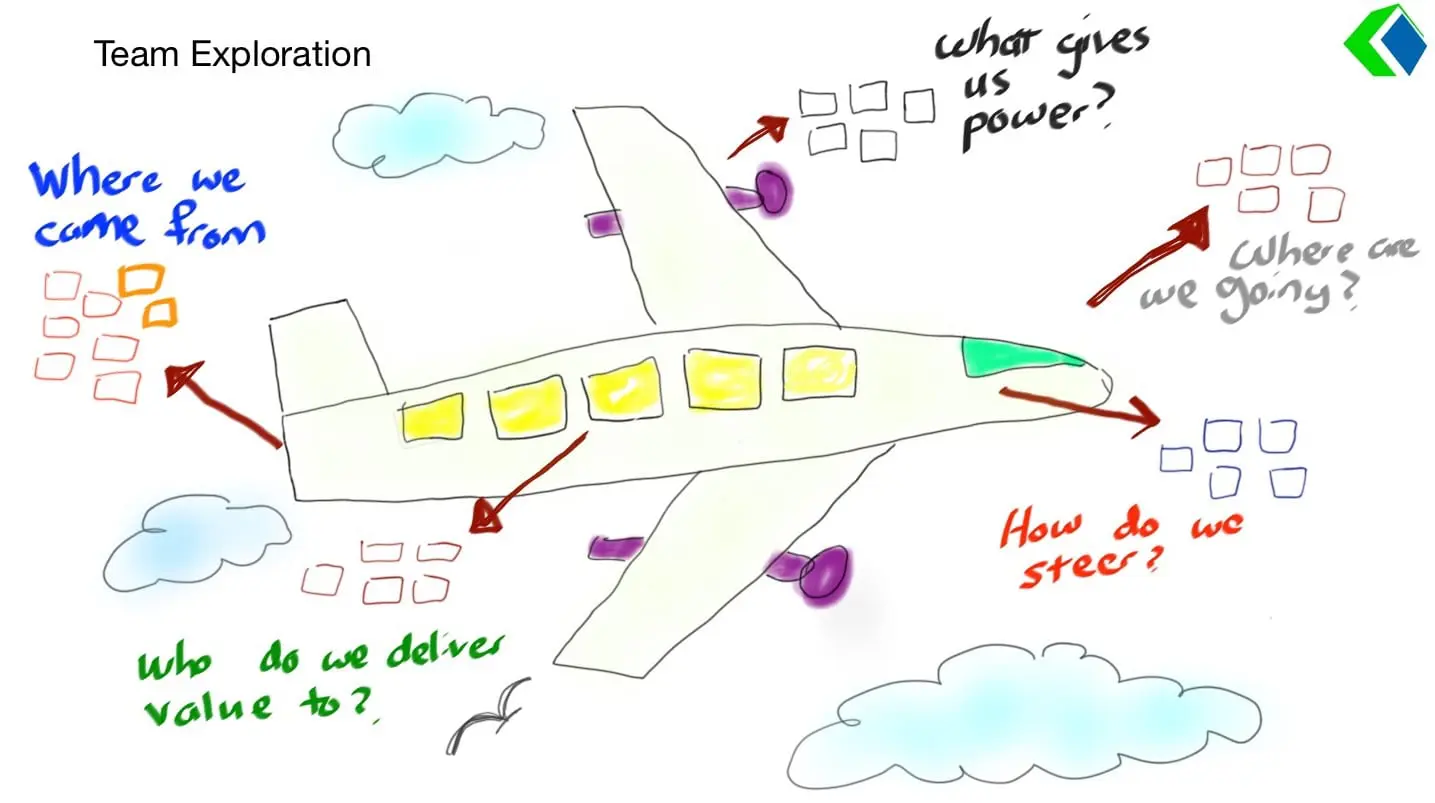 Vision, mission and values
Your past can help you decide what worked and what failed. As you start the strategy planning session, do get the teams to reflect on 3 guiding principles, specifically your,
Vision – Is all about "why" the passion to do what you, a lofty goal, that guides you to where you want to go
Mission – The nuts and bolts about what you do, and it spells out clearly what you do in your organisation and acts as a north star,
Values – Details, the attitudes, interactions and practices that is expected of you, simply your operating system
Teams need to map their strategy taking the cue from the Vision, Mission statement and Values. Subsequently map the milestones that you want to reach with your strategy. Here are some awesome vision statements that you may want to reflect on and how they have successfully operated on these fundamental principles to navigate the competition in the market and stay ahead of their competition. Air asia mission statement is crystal clear, without the trappings to sound fanciful, but clearly stating what they have set to do.
Airs Asia: Airasia mission is to allow everyone to fly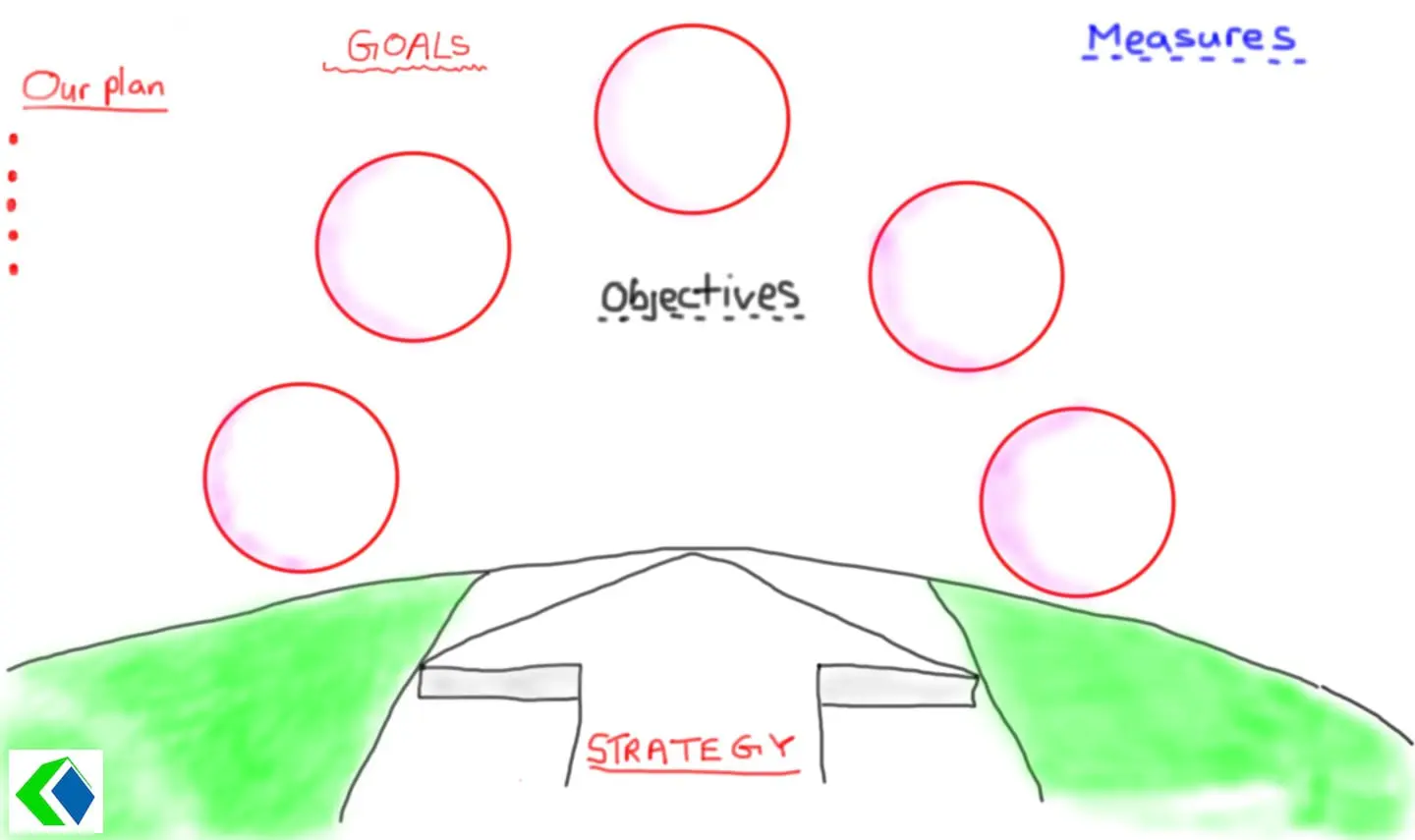 Here is a short clip on what we achieved in a 2 days strategy planning session, that we conducted in Singapore.
Strategy planning Singapore
If you need help having a seasoned facilitator to help you define your strategies, we would love to hear from you. Johnson and Johnson, Markono, Panasonic, Beltcollins and Ministry of Home Affairs are organisations we have worked with. Contact us on this e-mail offce@teamworkbound.com.
Related Posts
Top 10 activities
This blog will showcase top 10 experiential activities that we have conducted in our training programs. Included are models associated with experiential learning, team dynamics, understanding personality and leadership. We will showcase crisp summary of good books we have read on this blog as well.
Ebnu Etheris
MA.IDT and B. Ed & Trn
Founder Teamworkbound
Magazine Feature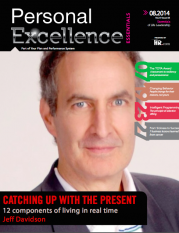 Personal Excellence Magazine (Aug 2014 issue) based in Canada featured our article.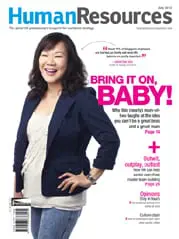 Human Resources Magazine (July 2012 issue), featured Teamwork Bound views on what it takes to engage senior managers.
Our Evaluations
Get started with Teamwork Bound
Want to learn what Teamwork Bound can do for you? See for yourself with a free trial, tests and short in house speaking engagements. We will assure you that our program evaluations meet 85% percentile score, failing which we will not charge for our training sessions.