Strategy planning
Strategy planning helps determine mid to long terms goals. Our program is facilitated to help you envision what you want your future to be. This includes helping you articulate and state the problems and obstacles that is currently holding you back. We have assisted organisations to craft their common purpose centred on their core business, expectations of the customers and aligning them with the business goals.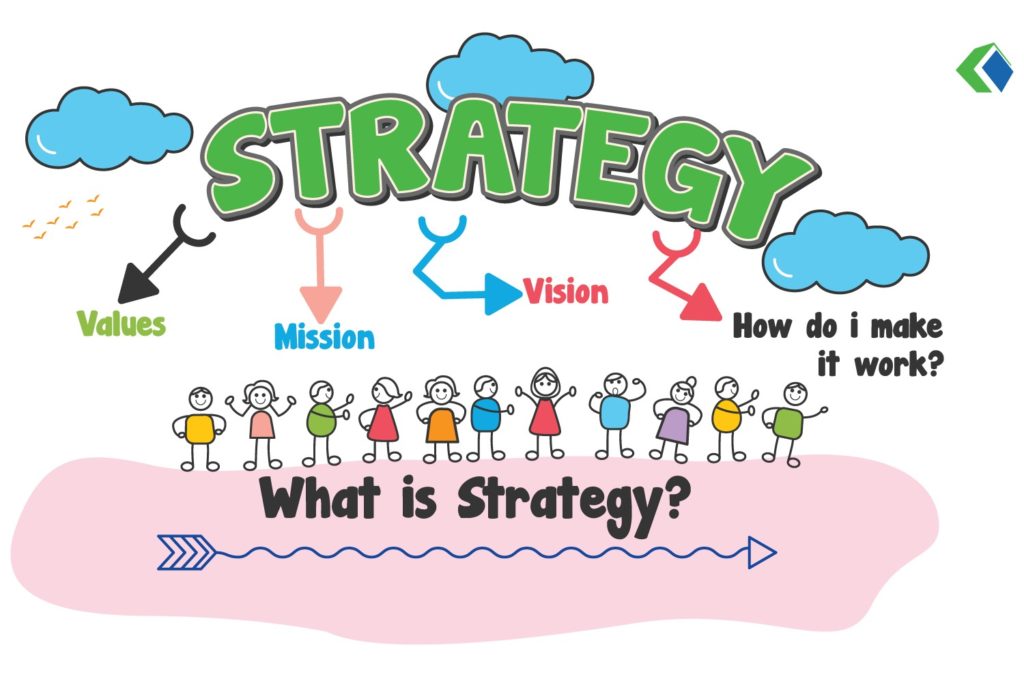 In this program key outcome that will be achieved are;
Get employees, managers and stakeholders, involved in envisioning a common purpose that is aligned with the business that you do
Build shared values and common beliefs among all levels of your organization
Provide a conduit through the use of experiential and facilitative activities to better communicate, the organization's critical roles in the years ahead
Help you craft both short term tactical goals and long term strategies, using a business canvas
Create a business canvas, that will map the goals for your respective teams centred on your KPIs
Facilitate the SWOTS for your teams
Gain the manager's and employee's participation, insights and commitment to milestone goals
Craft a well thought out strategic plan by facilitating the session and getting team members committed to seeing this plan through
Group size: 25 participants

Duration: 1 or 2 days
Target group: Management Team, departmental heads, senior managers and managers
Methodology: Why is our approach different? We incorporate a methodology that will use experiential activities, supported by facilitation techniques that includes use of graphic facilitation, group facilitation by peers and building of consensus. Shared with the learners are short impactful case studies that will include organization's such as Google, Apple, National Library Board and 3M as a scaffold for learners. Do get in touch with us and we can share with you the detailed program synopsis and the work we have completed for Johnson Johnson, Genome Institute of Singapore, Ministry of Home Affairs and other MNCs
Participant's views: What you will be reading below are the comments from our participants who attended our strategy planning session, using visual maps, team discussions and case studies. Organisation development centric, using tools such as OD-Map with clear deliverables that we are able to achieve for our clients.
"My general observation is trainer has done a fantastic job in customising the programme and activities in the morning based on BC's mission and objectives (Which was a very refreshing way to get everybody realigned on the strategic objectives" Sheryl Foo, Senior Talent Manager, Borouge Petrochemicals
"The tools guide the planning, journey, and eg. using Graphic maps. Practical examples of both successes and failures" Sophian Abdul Rahman, Director Strategy Planning, Cordlife Singapore
"Getting the different stakeholders to speak. Board, CEO, Corporate and Regional heads. Examples of case studies and review to emphasising the underlining problem" Stella, Director OD, Cordlife Singapore
"Content was simple to digest. Interesting case studies. Very actionable next steps. Very committed facilitator. Genuinely has best interests of his client at heart." Shyam Duphelia, Director, Hul International
"TOWS Method was powerful and going through our history forced us to look at pivotal moments in the past which can be replicated for future success" Amit Duphelia, Director, Hul International
The 2 days retreat that we facilitated for Ministry of Home Affairs was rated highly by the participants too. Their comments here below;
"The discussion and games help us have a better understanding of our objectives. The tailoring of this retreat helps us form the vision and mission statement"
"Help me to go with the vision/mission statement of the department and to be open to changes along the way to achieve the goal. It has been an impactful time during the retreat, where I bring back, with me practical knowledge"
"Facilitator has effectively guided us through in our mission to develop our mission and vision statement"
"It has been a very interesting workshop/ retreat. Very challenging. Thanks to Mr. Ebnu and facilitators and his team. I have enjoyed myself very much. I have leant many strategies which were useful for me to plan my goals. Thank you, Ebnu and Team"
Strategy planning sessions with these companies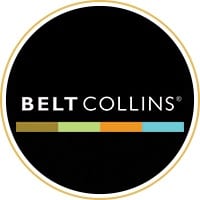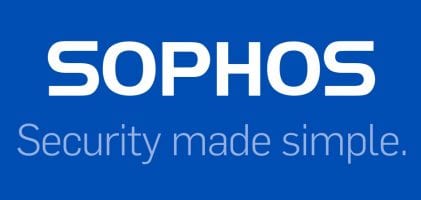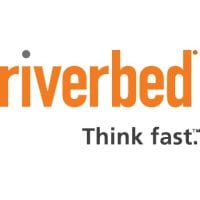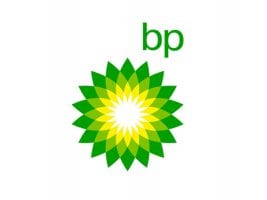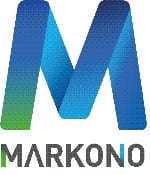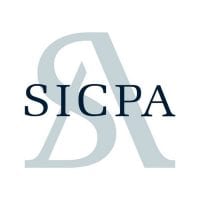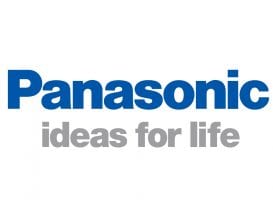 Programs designed by Expert educators
We incorporate the use of an instructional designer, experiential learning experts and facilitators
Certified in the use of psychometric tools such as DISC, Belbin, OD Toolkit and leadership insights. You can tap on our robust experience of having worked with senior managers, and directors from MNC's and government agencies. Send us an e-mail, here
Drive Workshop in Asia

Delivering Daniel H Pink's signature book, "Drive", in Indonesia and Asia. The surprising truth about what truly motivates us. Delivered by US trained certified facilitator, Ebnu Etheris. More about this program here.
Belbin Feedback Circle
Magazine Feature
Personal Excellence Magazine (Aug 2014 issue) based in Canada featured our article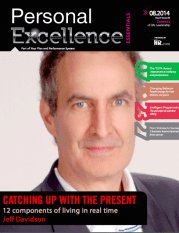 Human Resources Magazine (July 2012 issue), featured Teamwork Bound views on what it takes to engage senior managers.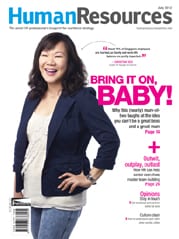 Accreditation

Certified OD practitioner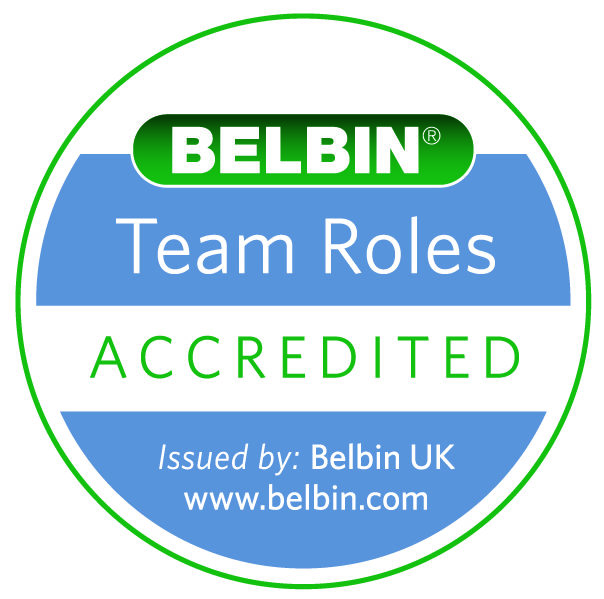 Belbin Team Role accredited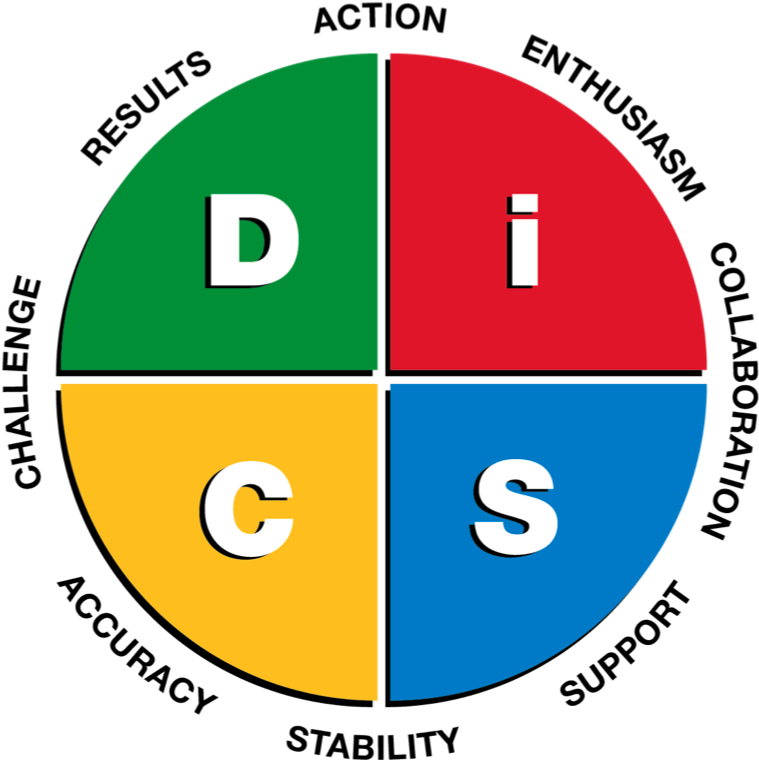 Training Programs
Get started with Teamwork Bound
Want to learn what Teamwork Bound can do for you? See for yourself with a free trial, tests and short in house speaking engagements. We will assure you that our program evaluations meet 85% percentile score, failing which we will not charge for our training sessions.