Innovate and implement
Innovate & Implement is a Square Wheels game designed for tabletops of 4 people. Understanding and already discussing the need to deal with the things that can work better, we share the rules of the game and then allow people to play with the ideas and issues around generating changes, The challenge to participants is to work within a structured environment and find the ideas for improvement (Round Wheels) that are hidden in different areas of the workplace.

The ideas for improving already exist within individuals and areas of the organization. The issue is that we can improve our forum for discussing what could be done differently to make things better in the future. Who needs to be involved, what resources are required, how will management pave the way forward and other issues are more easily discussed when people have a strong, shared interest in improvement.
Some elements of the game play:
Set up with the Square Wheels metaphor – innovate by finding the Round Wheels
Teams are encouraged to break the rules
Teams are encouraged to look for lots of little changes they can make
Pause the game after teams get settled in and ask for shared ideas about what they know and what they don't know
Perceptions and stereotypes of trainers and managers
Training cards are beneficial but no one looks at the training tips
Manager can offer help – game leader has dice in pocket and additional resources
Teams do not ask for help. They do not challenge the rules. They work within boundaries regardless of whether they are real or perceived
Very Flexible Debriefing can be structured around the real organizational issues and opportunities–perceptions and realities. Discussions link to things they can do and do differently to make better impact.
Break the boundaries that participants impose on themselves.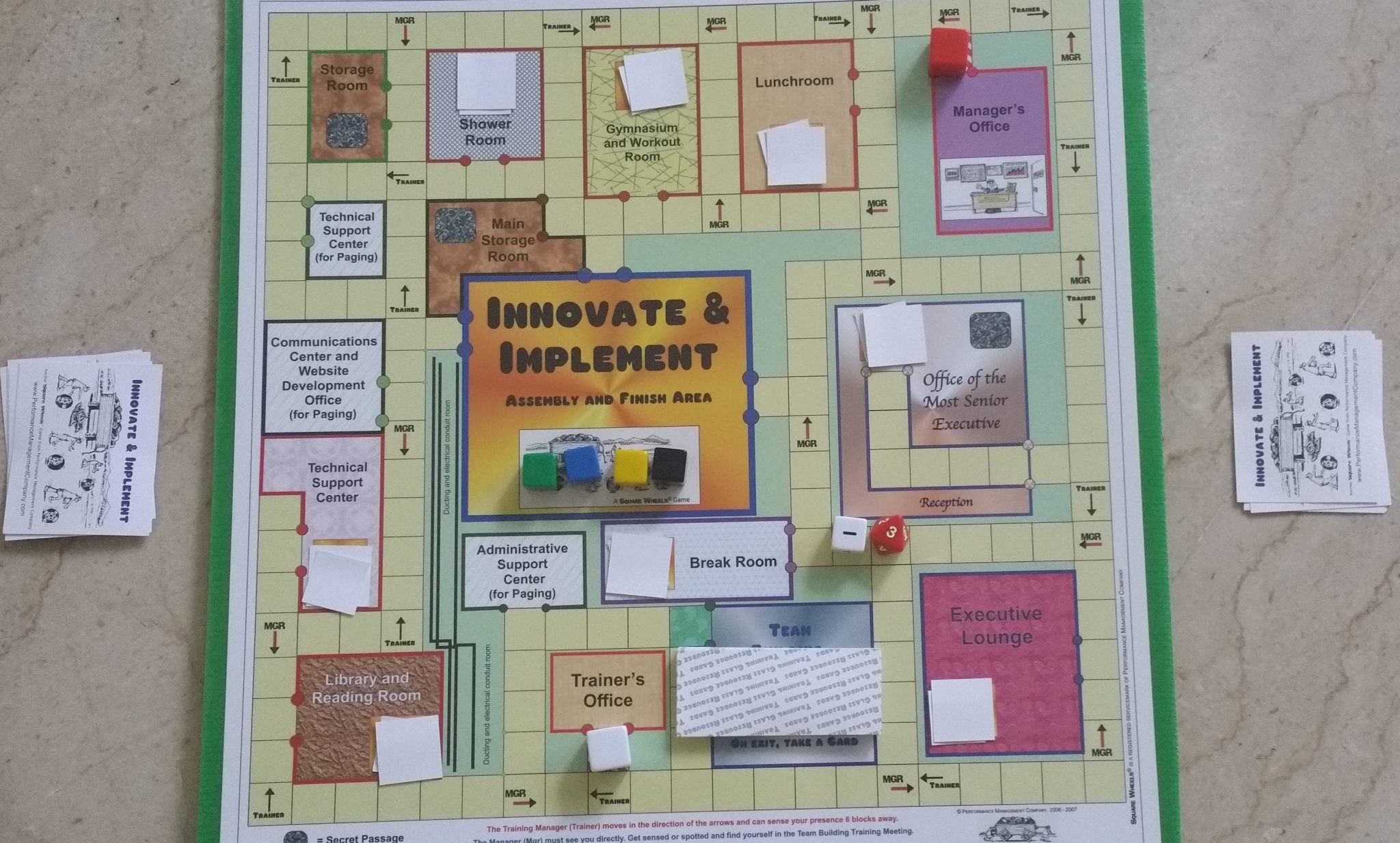 This exercise is fast and fun. But the message behind it is that we need to identify the ideas, manage the roadblocks, involve the participants and do things differently in order to see improvements.
The exercise links neatly to YOUR issues and YOUR opportunities, at least as to how your people see them.
Programs designed by Expert educators
We incorporate the use of an instructional designer, experiential learning experts and facilitators
Certified in the use of psychometric tools such as DISC, Belbin and leadership insights. You can tap on our robust experience of having worked with senior managers, and directors from MNC's and government agencies. Send us an e-mail, here.
Drive Workshop in Asia

Delivering Daniel H Pink's signature book, "Drive", in Indonesia and Asia. The surprising truth about what truly motivates us. Delivered by US trained certified facilitator, Ebnu Etheris. More about this program here.
Belbin Feedback Circle
Magazine Feature
Personal Excellence Magazine (Aug 2014 issue) based in Canada featured our article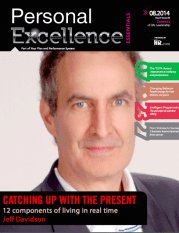 Human Resources Magazine (July 2012 issue), featured Teamwork Bound views on what it takes to engage senior managers.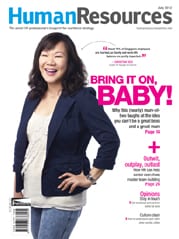 Accreditation

Certified OD practitioner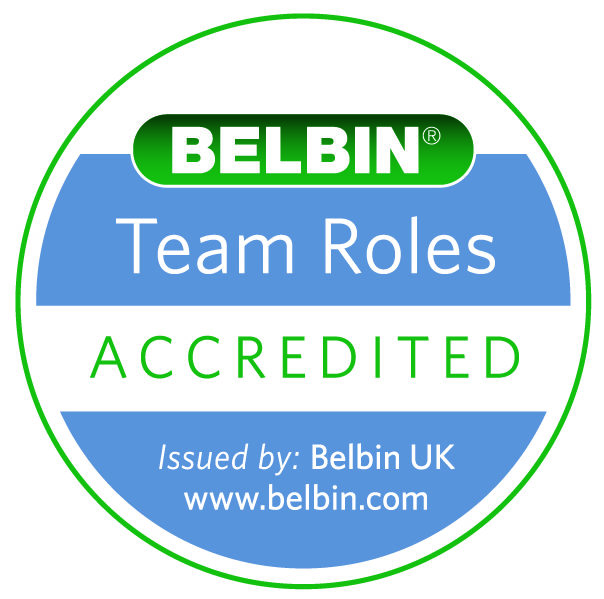 Belbin Team Role accredited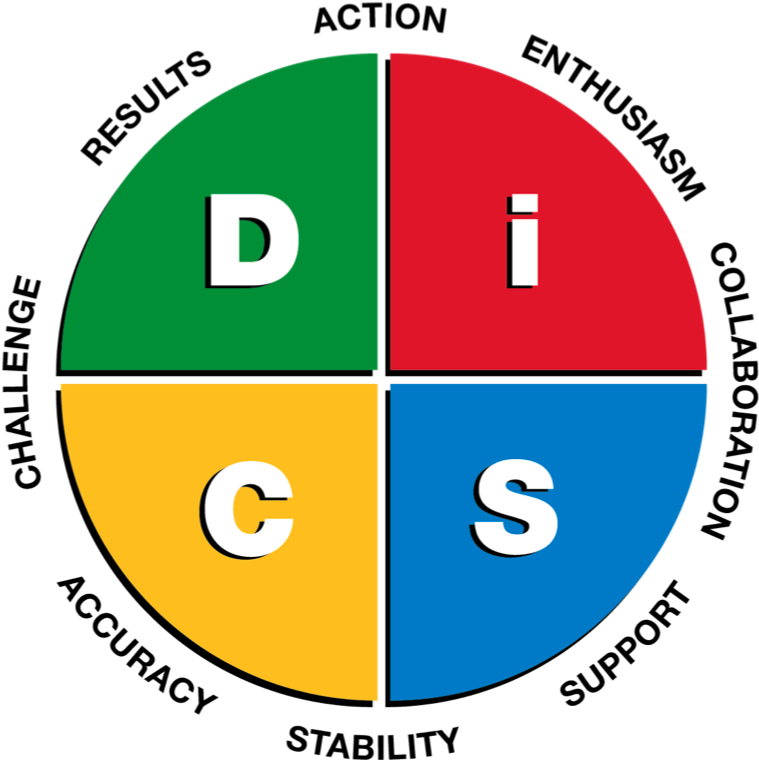 Training Programs
Get started with Teamwork Bound
Want to learn what Teamwork Bound can do for you? See for yourself with a free trial, tests and short in house speaking engagements. We will assure you that our program evaluations meet 85% percentile score, failing which we will not charge for our training sessions.