Dan. H Pink Driveworkshop
Join our Drive workshop program conducted by US trained certified Driveworkshop facilitator, Ebnu Etheris Ma.(IDT). From the Book written by Daniel H. Pink, "Drive" – The surprising truth about about what motivates us. The workshop draws on 4 decades of scientific research on human motivations. The secret to performance is satisfaction at work, at home and in school.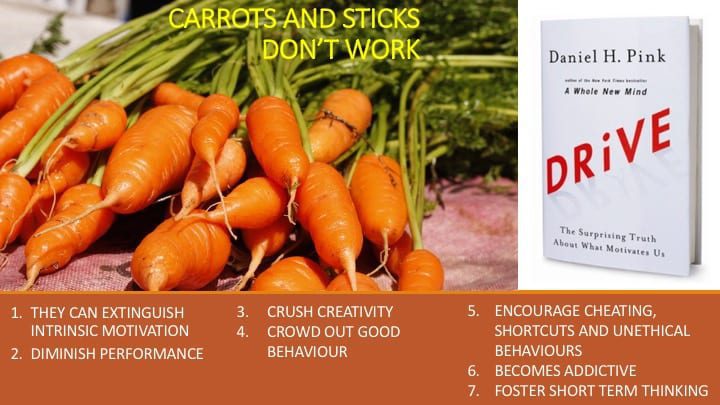 This workshop outcomes will address:
How to develop a greater sense of Autonomy, Mastery and Purpose in your organization
Address engagement and performance in the departments using scientific based research, shared by Danial H. Pink
Techniques to improve your engagement with your millennials and tap on their motivation to do more
Demonstrate leadership that inspires, trust, communication, innovation and change
Showcase leadership traits that is needed in Motivation 3.0
Develop the mindset needed in the new economy
Getting the employees to describe their purpose at work and aligning them with the common purpose of the organization
Set goals intrinsically to achieve mastery
Deliver a plan for continuous implementation of ideas, that can motivate, guide and improve performance
Group size: 25
Duration: 1 or 2 days
Target group: Senior Managers, HR Teams and Business partners, Departmental heads
Methodology: Use of Daniel H. Pink book, "Drive", videos, pre test instruments for autonomy, mastery and purpose, case studies and use of experiential activities
Participant's views: "Learning about self through different perspectives (Observations sessions) was really very helpful and show me the path to connect with the correct person. Having purposeful objectives, having 'why' in place before going with 'what and how'. Thank you a lot Ebnu, you really made this 2 days training worth it " Sajeda, HR, JTI Pte Ltd (Singapore)
Programs designed by Expert educators
We incorporate the use of an instructional designer, experiential learning experts and facilitators
Certified in Miami, Florida, by Andrew Greatex and trained to use "DRIVE" incorporating the concepts of Purpose, Mastery and Autonomy to engage Gen Ys and Gen Zs in the work place. Ebnu Etheris is one of the rare facilitators trained to deliver the "DRIVE" workshops in Asia. You can tap on our robust experience of having worked with senior managers, directors from MNC's and government agencies. Send us an e-mail, here.
Drive Workshop in Asia

Delivering Daniel H Pink's signature book, "Drive", in Indonesia and Asia. The surprising truth about what truly motivates us. Delivered by US trained certified facilitator, Ebnu Etheris. More about this program here.
Belbin Feedback Circle
Magazine Feature
Personal Excellence Magazine (Aug 2014 issue) based in Canada featured our article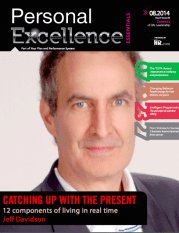 Human Resources Magazine (July 2012 issue), featured Teamwork Bound views on what it takes to engage senior managers.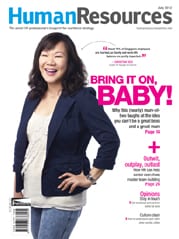 Accreditation

Certified OD practitioner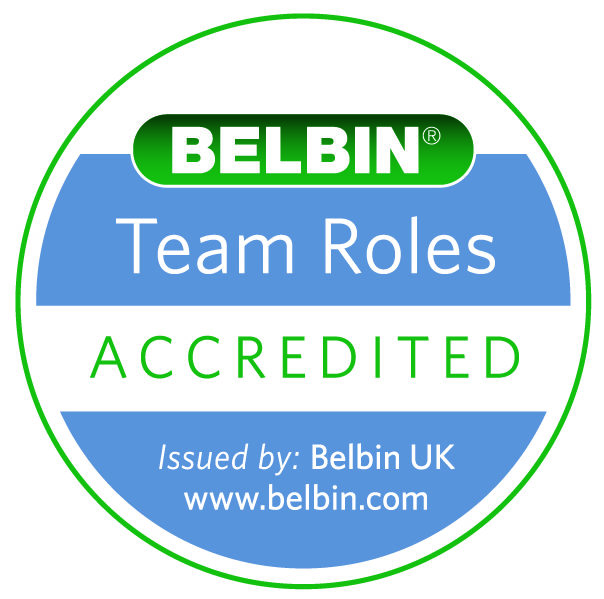 Belbin Team Role accredited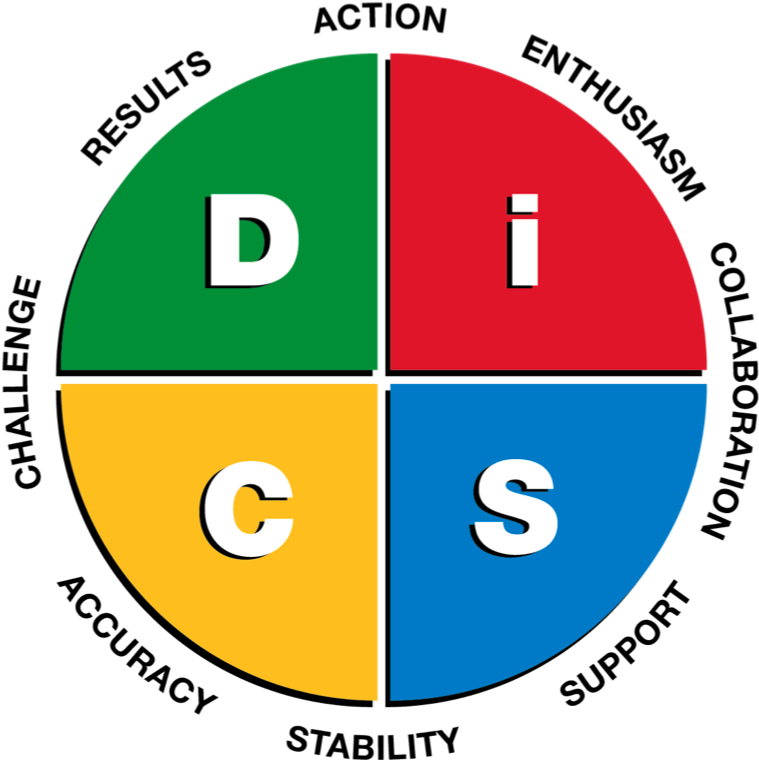 Training Programs
Get started with Teamwork Bound
Want to learn what Teamwork Bound can do for you? See for yourself with a free trial, tests and short in house speaking engagements. We will assure you that our program evaluations meet 85% percentile score, failing which we will not charge for our training sessions.