Get in touch with us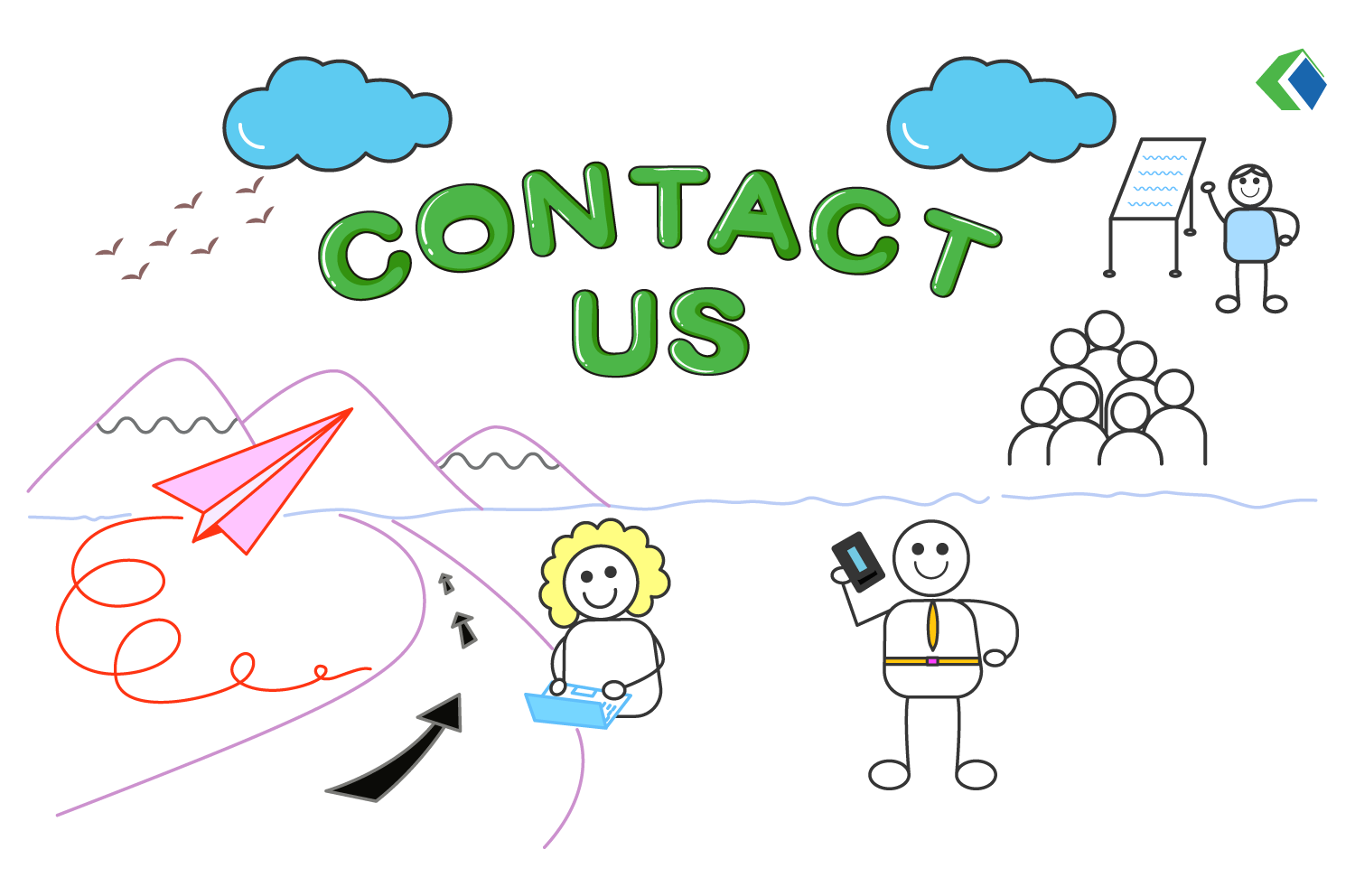 Do share with us the type of learning program that you are keen to explore for your staff development. If you are keen to use OD Toolkit as an assessment component for recruitment, organisational development and leadership development do contact us. Drop us a request and we will revert back to you.
Drive Workshop in Asia

Delivering Daniel H Pink's signature book, "Drive", in Indonesia and Asia. The surprising truth about what truly motivates us. Delivered by US trained certified facilitator, Ebnu Etheris. More about this program here.

Belbin Team Roles Certified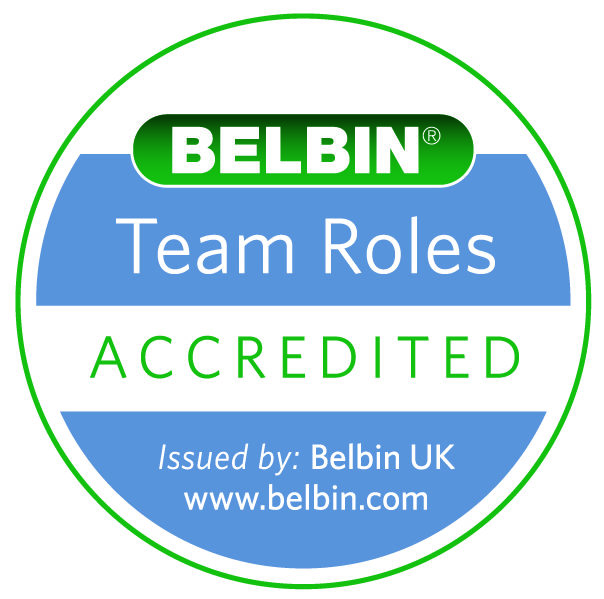 Teamworkbound Pte Ltd
10 Anson Rd, #24-09, International Plaza, Singapore 079903, Co Reg No: 200805747W
Get started with Teamwork Bound
Want to learn what Teamwork Bound can do for you? See for yourself with a free trial, tests and short in house speaking engagements. We will assure you that our program evaluations meet 85% percentile score, failing which we will not charge for our training sessions.