Graphic facilitation Singapore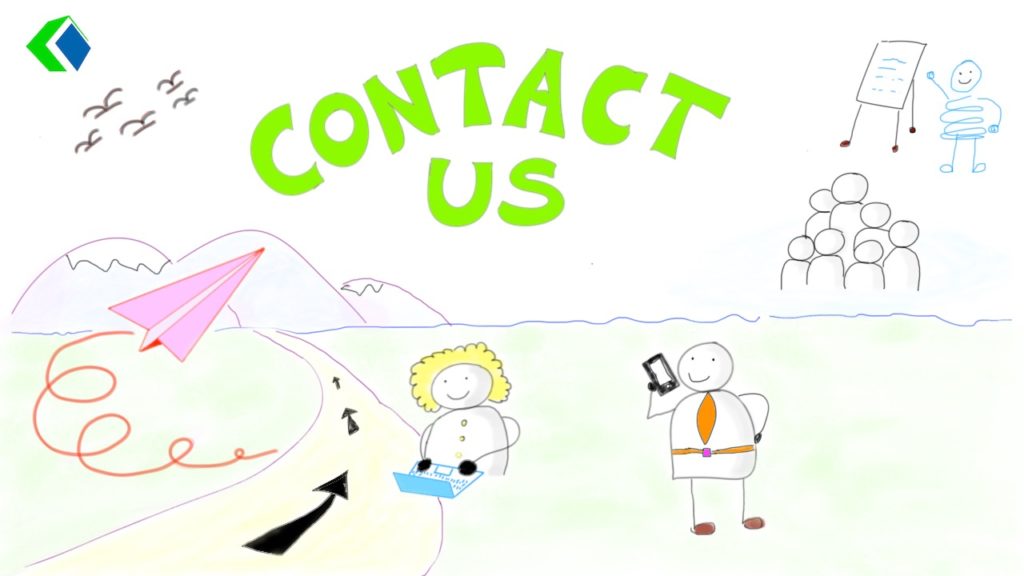 Graphic Facilitation Singapore
Trained in using graphic charts with our own graphic graphic facilitation, we can bring ideas and thoughts to life. Here are pictures of images we have used in our training programs.
Here are images, graphics and visuals created by us
Hey! Get in touch with us
Get in touch with us, for programs centred on organisational development. From having a visual images facilitator to an OD consultant, do drop us an e-mail at, office@teamworkbound.com or send us a request form here.
Drive Workshop in Asia

Delivering Daniel H Pink's signature book, "Drive", in Indonesia and Asia. The surprising truth about what truly motivates us. Delivered by US trained certified facilitator, Ebnu Etheris. More about this program here.
Belbin Feedback Circle
Magazine Feature
Personal Excellence Magazine (Aug 2014 issue) based in Canada featured our article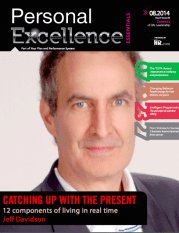 Human Resources Magazine (July 2012 issue), featured Teamwork Bound views on what it takes to engage senior managers.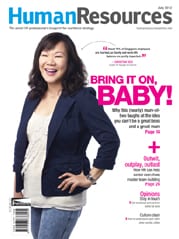 Accreditation

Certified OD practitioner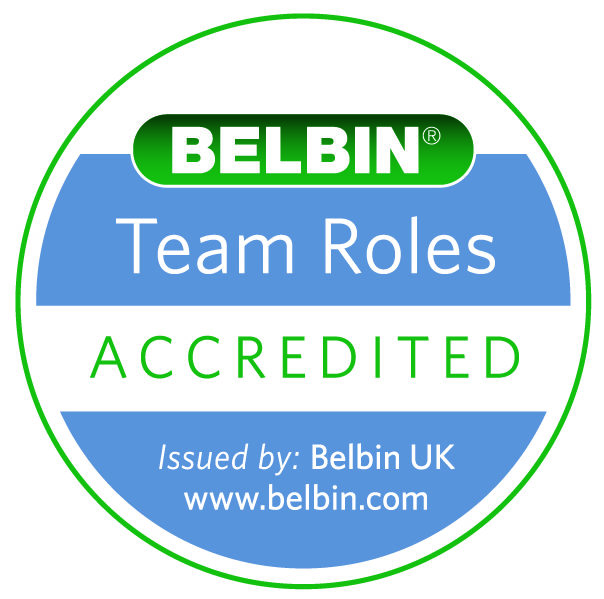 Belbin Team Role accredited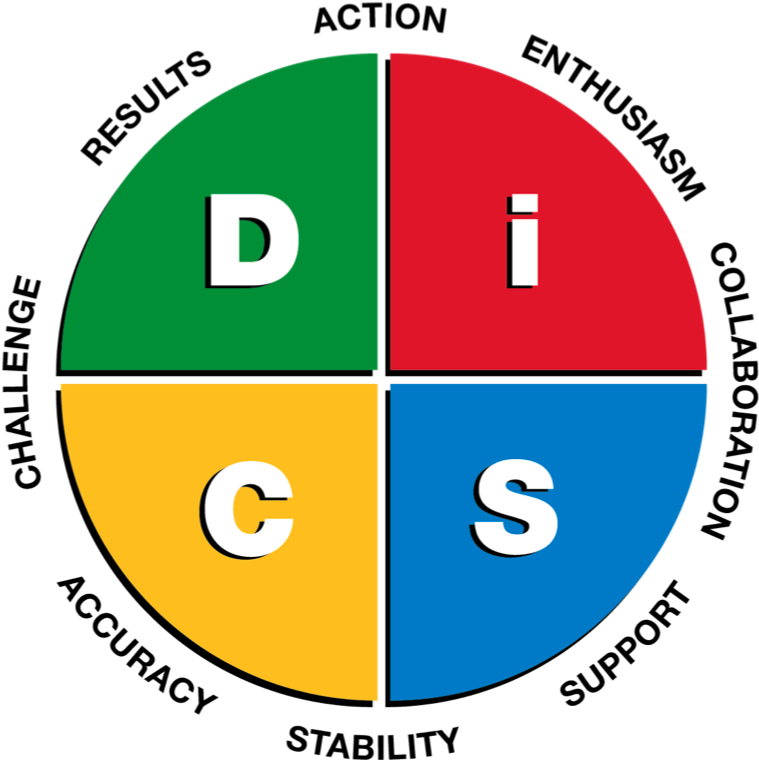 Training Programs
Get started with Teamwork Bound
Want to learn what Teamwork Bound can do for you? See for yourself with a free trial, tests and short in house speaking engagements. We will assure you that our program evaluations meet 85% percentile score, failing which we will not charge for our training sessions.