Teambuilding – Team performance tool kit
Core of Team performance Building is cultivating trust. Absence of trust one of the core building blocks for a dysfunctional team.From employee engagement to finding out what is holding your team back.We use Patrick lencioni's measurement of 5 dysfunction. Clear measurement of tangible behaviours in a report. The program approach is highly contextualised reinforcing your organization's values, mission and vision. Moreover, from Team Performance Building to applying the skills shared in the workplace.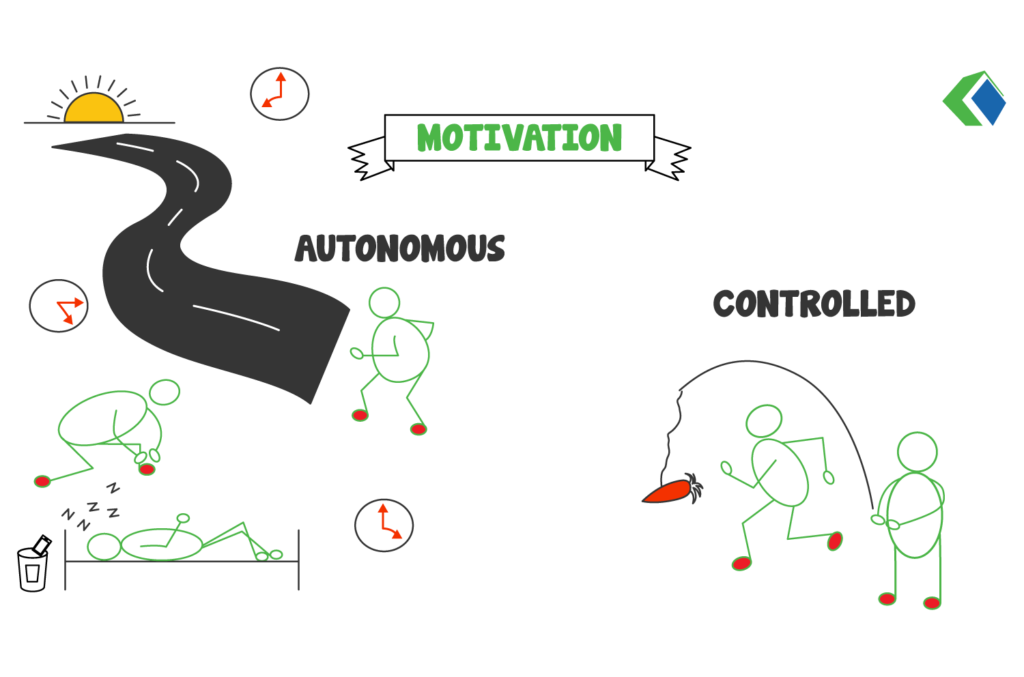 Team Performance Building
Participants who attend Team Performance Building will acquire functional skills that will allow them to;
Recognise personal traits, strengths and behavioural preferences of their team members
Discover their team functional scores detailed across 5 behaviours described by Patrick Lencioni (5 dysfunctions in teams)
Discover what has worked for them in the past by using Team Performance Building
Detail, how they will work as a team to meet the mandated timelines
Team Performance Building enhance to establish norms for decision making
Set in place individual goals that is aligned with their team goals
Group size: 25 participants
Duration: 2 days or 1 day. We can facilitate the experience for you with proven results to show. If you would like to avoid "group thinking" and ensure your corporate retreats are relevant, impactful and aligned towards organisational development, do drop us a note at office@teamworkbound.com
Target Group: Senior Managers, Project Team, Executive Team, mandated for performance within 3 to 6 months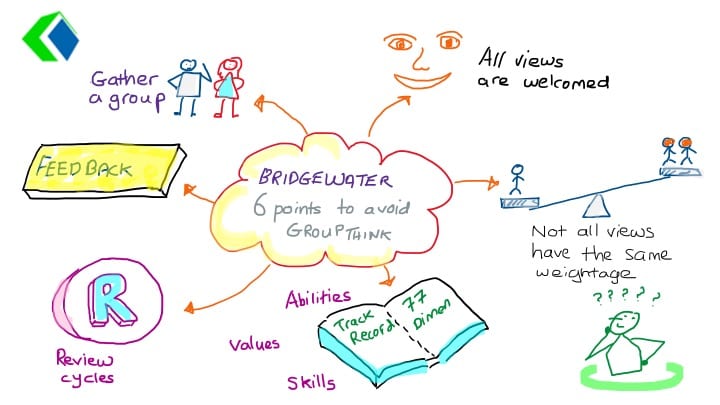 Methodology: Use of the high ropes (Optional), low element and props based activity using Lego robotics. Virtual remote programs using Team office or Zoom.
At Teamwork Bound we offer programs that are centred on Teams acquiring skills needed for high performance. If you have a project team, department or cross functional group, do consider our  Team  program using Solution Focus methodology to address road blocks at work. We will set in place a commitment from your teams to see to it that departmental goals are met.
Participants views: Our program on Team Performance Building centred on performance works and is proven. Trained in organizational development and certified as an OD practitioner, the curriculum is designed with OD metrics and team performance in mind. Detailed below are comments from our participants on their learning experience with us;
"Ebnu is great and knowledgeable facilitator. He delivered the program with great passion and he checked in with us through the time. It is a real pleasure to have him with us today" , Jacklyn, WSAudiology
"Ebnu is a wise and very experienced facilitator. The items he shared are inspiring and activities are apt for us to understand our strengths and weaknesses" , Norizan, Singapore Prison Services
"A reminder on belief and what it can do. Thinking out of the box, and a good program with support for a great learning experience" , Lim Boon Ping, ST Electronics Satcom and Sensors systems
"Hands on approach, good interaction and interesting challenge" , Lim Chai Poh, ST Electronics Satcom and Sensors systems
"a). Create thinking out of the box situation and problems. b). Demonstrate the importance of the company's core values during the process / activities", Thompson Tan, ST Electronics Satcom and Sensors systems
Programs designed by Expert educators
We incorporate the use of an instructional designer, experiential learning experts and facilitators
Certified in the use of psychometric tools such as DISC, Belbin and leadership insights. You can tap on our robust experience of having worked with senior managers, and directors from MNC's and government agencies. Send us an e-mail, here
Drive Workshop in Asia

Delivering Daniel H Pink's signature book, "Drive", in Indonesia and Asia. The surprising truth about what truly motivates us. Delivered by US trained certified facilitator, Ebnu Etheris. More about this program here.
Belbin Feedback Circle
Magazine Feature
Personal Excellence Magazine (Aug 2014 issue) based in Canada featured our article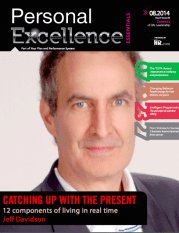 Human Resources Magazine (July 2012 issue), featured Teamwork Bound views on what it takes to engage senior managers.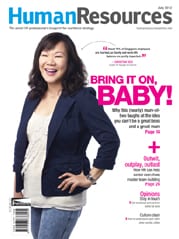 Accreditation

Certified OD practitioner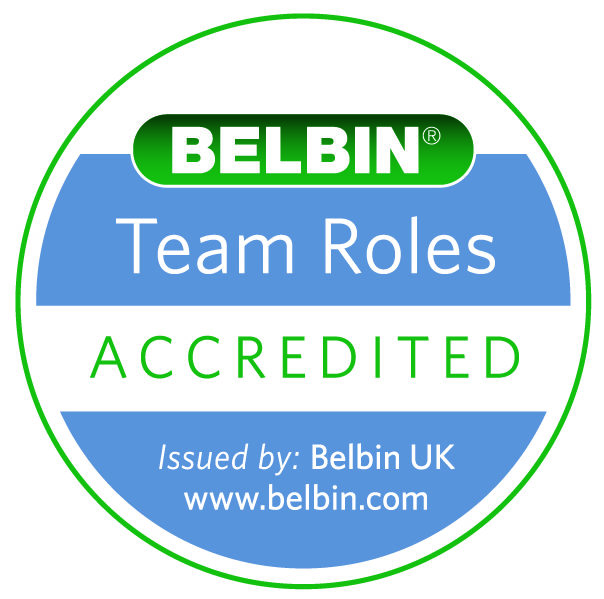 Belbin Team Role accredited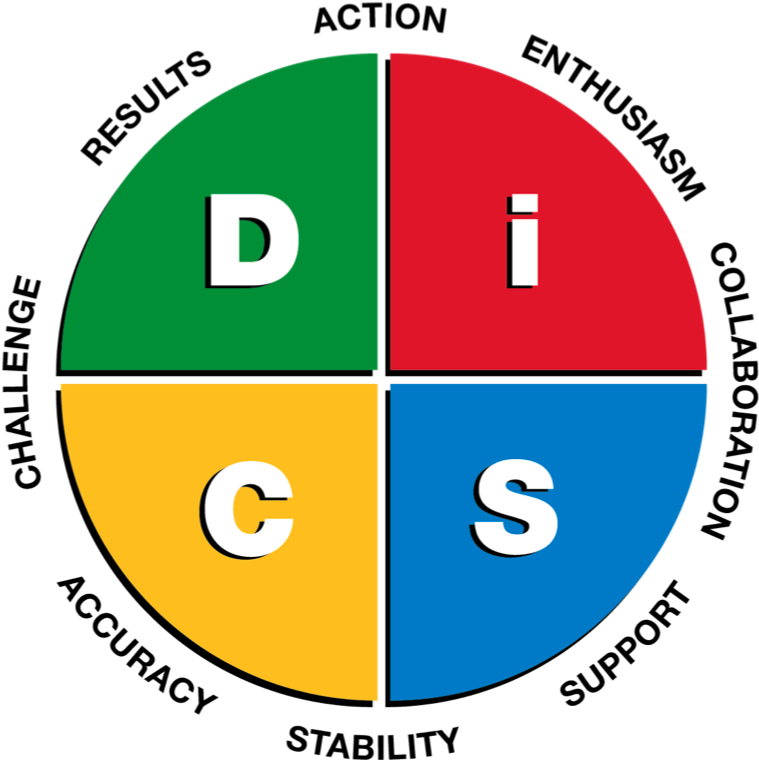 Training Programs
Get started with Teamwork Bound
Want to learn what Teamwork Bound can do for you? See for yourself with a free trial, tests and short in house speaking engagements. We will assure you that our program evaluations meet 85% percentile score, failing which we will not charge for our training sessions.