Effective Leadership Program
Effective Leadership Programs
This Effective Leadership program has been designed to provide new managers, middle managers and senior managers to acquire effective leadership competencies to manage teams. This Effective Leadership  Program consisted in one training session that will take you out of your comfort zones, learn quick to use problem solving tools and apply the concepts learnt in a simulated case study. Harvard Business schools, details that acquiring problem solving skills is one way for leaders step to up to address, team dysfunctions and work towards attaining common goals. This program has been designed for leaders to adopt divergent thinking when addressing problems through the experiential activities.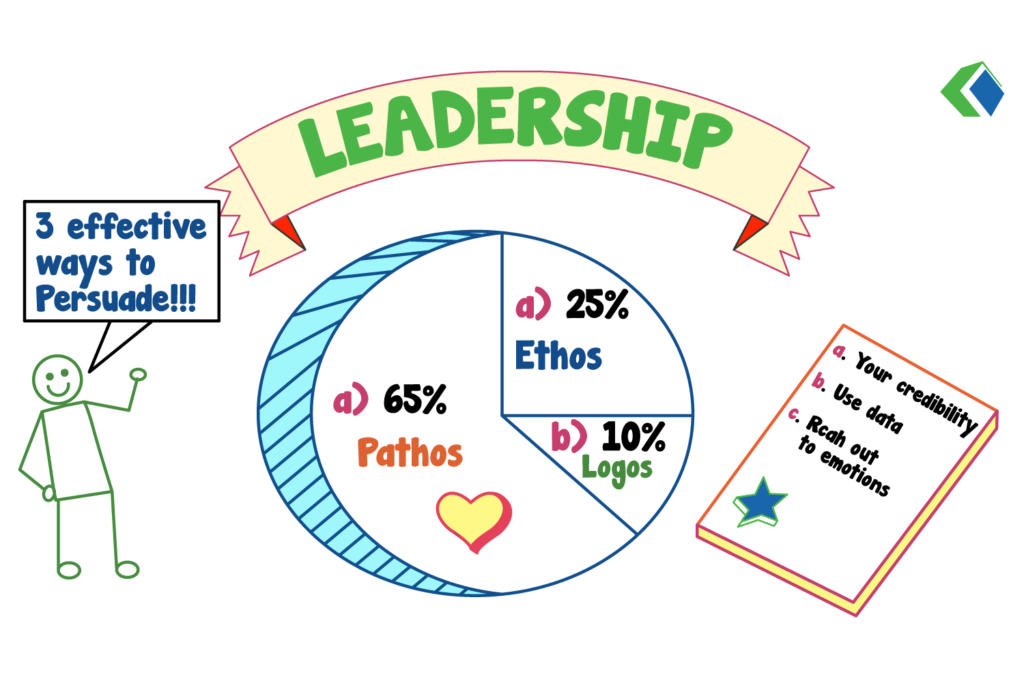 The Effective Leadership program outcomes that we will address are as follows;
Acquire the critical self awareness, through use of psychometric instrument and self reflections
Challenge yourself both physically and cognitively in an environment that is safe and controlled
Acquire the knowledge and skills towards utilising the "Solution Focus" approach towards overcoming challenges at the work place
Assimilate and practice leadership skills, its application centered on situations, people and the environment
Being new or middle managers acquire leadership skills centred on managing teams to meet the business fundamentals of your department
Communicating, engaging and managing individuals towards a common purpose
Be involved in critical self reflection processes gaining insights to how operational tasks can be managed, learning lessons from the activities
Experience the limitations of being just one and harness the value of being in one team
Use a leadership self evaluating instrument that will chart your strengths and possible weakness
Craft a powerful action plan centered on steering your career and your individual self
Apply the business fundamental of Alex Osterwolder's business canvas for your Team Performance.
Use of a case study to augment learning
Group size: 25
Durations: 2 days or 1 day
Target Group: Corporate management team, Middle Managers, Civil Servants, Uniform groups such as Prison Officers, Police Officers, Civil Defence Officers and Military Officers.
Methodology: This  Effective Leadership program design is centered on the popular 3 days training program that we developed for the Home Team Academy, in their advance leadership program. This was conducted for over 250 officers over 3 years. Get in touch with us to find out more about the leadership competencies that we will cover in this program.
Participant views: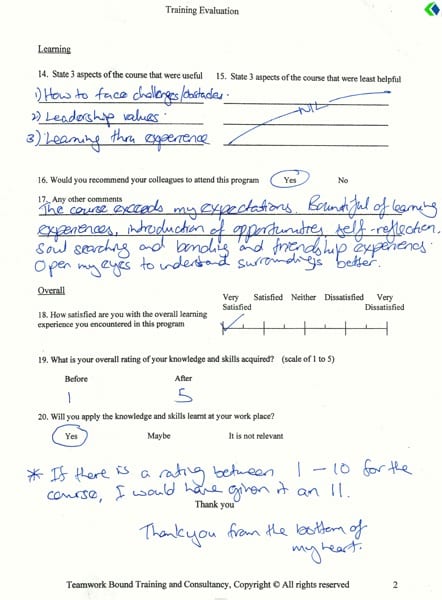 "Through the Effective Leadership Program, I learnt more about myself (my strengths and the areas I lack of & can improve on). I also learnt about how I could spot others' personality and work with them to my advantage. Thank you Ebnu. It's an interesting and engaging workshop and you facilitate really well. I would also like to thank your co-trainers for being so sociable and mingle with us during the break time." Sherish Yeo, Mitsubishi Electric Singapore
"Everything is useful. However, the 2 aspects that I like the most are 1)DISC and 2)Problem Solving Using Solution Focus Model. The activities done were awesome! Very interactive and interesting." Geraldine, Mitsubishi Electric Singapore
"Improve our presentation skills / How to interact with people using DISC. Fantastic training contents." Wilson Peck, Mitsubishi Electric Singapore
Programs designed by Expert educators
We incorporate the use of an instructional designer, experiential learning experts and facilitators
Certified in the use of psychometric tools such as DISC, Belbin and leadership insights. You can tap on our robust experience of having worked with senior managers, and directors from MNC's and government agencies. Send us an e-mail, here.
Drive Workshop in Asia

Delivering Daniel H Pink's signature book, "Drive", in Indonesia and Asia. The surprising truth about what truly motivates us. Delivered by US trained certified facilitator, Ebnu Etheris. More about this program here.
Belbin Feedback Circle
Magazine Feature
Personal Excellence Magazine (Aug 2014 issue) based in Canada featured our article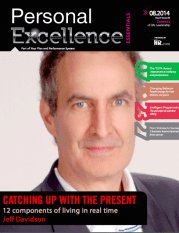 Human Resources Magazine (July 2012 issue), featured Teamwork Bound views on what it takes to engage senior managers.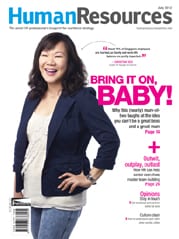 Accreditation

Certified OD practitioner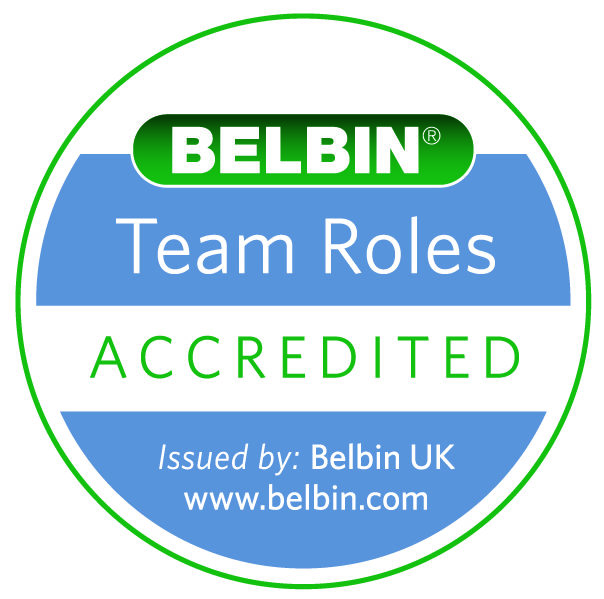 Belbin Team Role accredited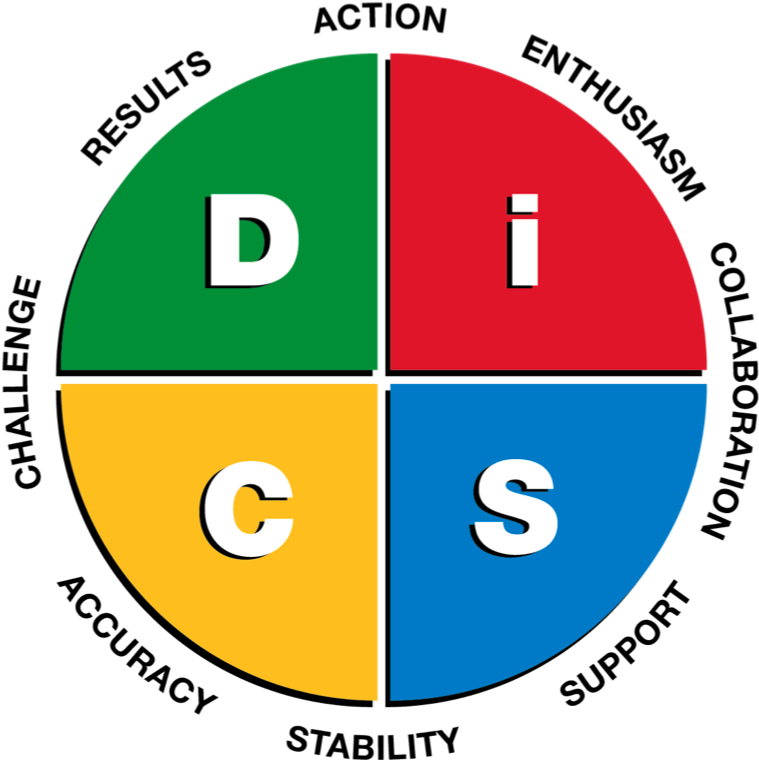 Training Programs
Get started with Teamwork Bound
Want to learn what Teamwork Bound can do for you? See for yourself with a free trial, tests and short in house speaking engagements. We will assure you that our program evaluations meet 85% percentile score, failing which we will not charge for our training sessions.