Belbin team roles (Singapore)
Belbin Singapore
Participants in Belbin  Singapore will have an overview and understanding of the theoretical underpinnings of the researched based behavioural centred qualification tool Belbin. Participants 0f Belbin  Singapore will use the patented online Belbin Singapore Team portal to complete their profiles and they will be provided with a detailed report that can include a 360 overview on one's behavioural preferences at work.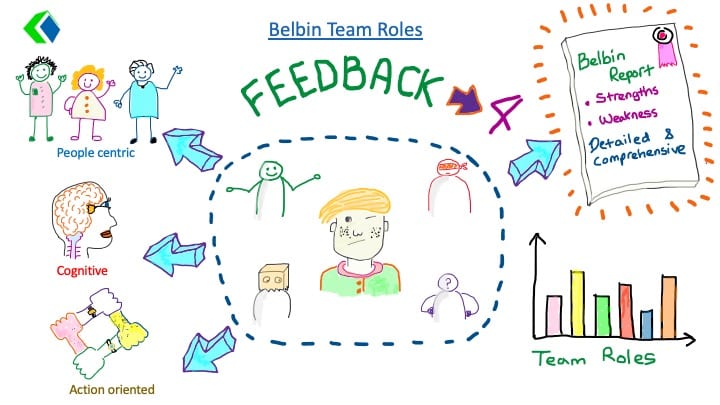 In Belbin Singapore robust program you will;
Discover your tendencies and behaviours preferred in your work environment
Understanding of the

9 team roles

researched and defined by Dr. Meredith Belbin
Understanding of your strengths and weaknesses detailed in the report
An overview in the 360 report on how you are viewed by your colleagues at work
Application of the roles described in Belbin  through experiential activities detailing work performance
Application of ownership and taking responsibility whilst working in teams
Useful in strategy planning sessions
Group size: 25
Duration: 1/2 day or 1 day
Target Group: Senior Managers, Project Team, Executive Team, coming together
Belbin Singapore Reports that will detail:
1. Individual Reports with or without observer assessments
2. Processing Self perception inventory and up to 4 observer assessment
Team role profiling report
Feedback from your peers
Personal work style report
Pie chart of self and observer assessments
Assessment results in ranked order
Bar graph of observer assessments
List of observer assessments
3. Working relationship reports and Team reports
4. View a sample individual report and view a Team report
Methodology: Use of experiential activities that involves collaboration and solving problems centred on understanding balanced teams. This program includes use of remote virtual session conducted on Team office or Zoom. Use of case study, that is real and utilises issues that are centered on your team. A typical 1 day program will look like this.
As an accredited consultant for Belbin Singapore Team roles we stand as one of the very few consulting companies based in Singapore who can deliver this program for you. This includes use of the patented Belbin online portal with an option for you to include a 360 degrees overview of your behavioural preferences at work by your colleagues. We are accredited and trained to administer Belbin. You can download white papers and reports on Belbin here. Our past participant's testimonial below details what we did with their senior managers and engineers. Read on here to find our more about Belbin Team roles.
Participants views: Our program on Building Teams using Belbin  has been well evaluated, by senior management teams and our methodology works. We have worked with the command directorate from the Singapore Prisons Services, J&J, SICPA, and ROCHE senior managerial teams. Detailed below are comments from our participants on their learning experience with us;
"My general observation is trainer has done a fantastic job in customizing the programme and activities in the morning based on BC's mission and objectives (Which was a very refreshing way to get everybody realigned on the strategic objectives" Sheryl Foo, Senior Talent Manager, Borouge Petrochemicals
"Team roles descriptions and how to benefit from team differences. First time I learnt that you don't have to be perfect in each team role" Baha Shaban, Senior Manager, Borouge Petrochemicals
"Very good exercises to make certain points, materials. Your great attitude and how open minded you are. You can create a great environment and also very supportive. Thank you very much, definitely would like us to cooperate further." Olga, Director People and Culture, JTI Singapore
"Ebnu has been a great facilitator in helping us to understand ourselves better, individually and as a team. He is an expert a great motivator and I have certainly learned a lot from him over the last 2 days both work and non-work related." Penny Wong, Manager, JTI Singapore
"Dear Ebnu, thank you for the reports (Belbin) and an extremely engaging session. I look forward to future collaborations" Emma Chew, Head of Finance, Roche Pte Ltd (Singapore)
"The Belbin Singapore assessment results and methods to work better within the unit. Ebnu is a wise and very experienced facilitator. The items he shared are inspiring and activities are apt for us to understand our strengths and weaknesses." Norizan, Senior Officer, Singapore Prison services
"Hi Ebnu, Thank you for all the material and the information that you sent us. And thank you especially for this learning experience we had with you."Stefano, Johnson and Johnson
"It was useful to understand the different team roles of our members and how we can adopt a role which our team requires."Hui Ting, Ministry of Finance
"Thanks Ebnu, Yes the entire workshop was top shelf and very helpful. Very well done. The participants loved the session today and I've heard very positive feedback from everyone. Well done." Bassel Iskandarani, Johnson and Johnson
"Thanks Ebnu, this training was an eye opener, Wish you lots of luck with the IMs – aim for a complete one." Mees Guy, Johnson and Johnson
Programs designed by Expert educators
We incorporate the use of an instructional designer, experiential learning experts and facilitators
Drive Workshop in Asia

Delivering Daniel H Pink's signature book, "Drive", in Indonesia and Asia. The surprising truth about what truly motivates us. Delivered by US trained certified facilitator, Ebnu Etheris. More about this program here.
Belbin Feedback Circle
Magazine Feature
Personal Excellence Magazine (Aug 2014 issue) based in Canada featured our article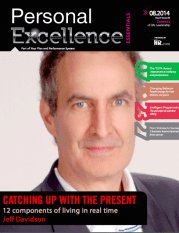 Human Resources Magazine (July 2012 issue), featured Teamwork Bound views on what it takes to engage senior managers.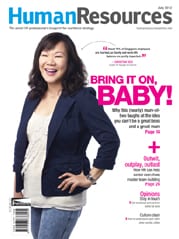 Accreditation

Certified OD practitioner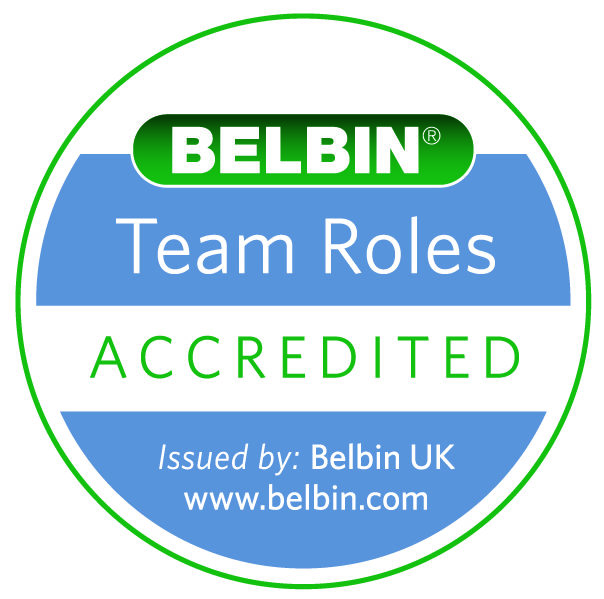 Belbin Team Role accredited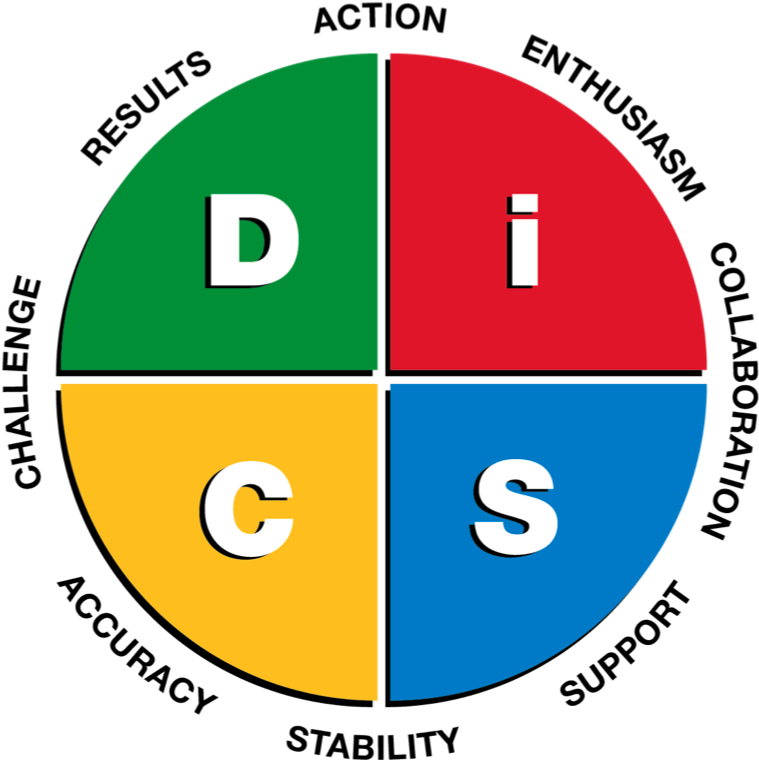 Training Programs
Get started with Teamwork Bound
Want to learn what Teamwork Bound can do for you? See for yourself with a free trial, tests and short in house speaking engagements. We will assure you that our program evaluations meet 85% percentile score, failing which we will not charge for our training sessions.