Lead Facilitator
Ebnu Etheris, holds a Masters degree in Instructional Design and was part of the pioneering team of executives who saw through the start up of Singapore's first Budget Airline, Valuair. He was responsible for developing the airline's Crisis planning systems and initiating blended learning in Flight operations.
He has worked as the Training Manager for the Millennium and Copthorne group of hotels, where he initiated and developed competency centred training programs for the hospitality industry. Furthermore he trained their Training Managers in executing experiential training programs at their respective Hotels. This includes his experience of having worked in the airlines, hospitality and the logistics industry.
He served as a commissioned officer in the Singapore Police Force and partakes actively in triathlons and endurance sports. He has completed 70.3, Ironman Singapore and 70.3 Ironman Putrajaya. He literally walks his talk.
Qualifications
Master's Degree in Instructional Design and Technology, Nanyang Technological University
Bachelor's Degree in Education and Training, University of Melbourne
Diploma in Training and Development, University of Leicester
Diploma in Future skills (HRD), Singapore Polytechnic
Outdoor Educator Certification, University of Lancaster and Outward Bound Singapore with Simon Priest
Certified Behavioural Consultant, DISC, Motivation Living
Belbin Team role accredited Consultant by Barrie Watson, Belbin UK
Master trainer workshop in Experiential learning and Adult learning facilitation by Prof. Colin Beard and Roger Greenway
US trained Driveworkshop facilitator, program developed by Daniel H. Pink, from his book DRIVE
Certified organisational development practitioner, Institute of Organizational Development, USA, Thomas Ragland
ICF coaching certification (On going/ in progress)
Research
Impact at level 3 and 4, of the Kirkpatrick model for training programs conducted over 2 years for an organization in the hospitality industry.
Organizational development methodology to impact behavioral and structural change in organizations.
Effectiveness in the use of technology by Teachers at a Primary school.
Blended learning as a strategy using technology and face to face facilitation to acquire knowledge and skill
Client Successes
Ministry of Home Affairs – Home Team Academy – Design and delivery of their 3 days advance leadership program, for their talents and future leaders
Cordlife – Strategy planning and execution program for the regional CEOS
Genome Institute of Singapore – Strategy planning sessions for the senior leadership team
Riverbed Channels – Workshops designed and delivered for the APAC team using DISC and strategizing the projects to work on in 2019
Sophos – Strategy planning session for the APAC team
BP – Team development program for the financial services team using DISC
JOHNSON & JOHNSON – Strategy planning session for the APAC team
Mitsubishi Electric– Leadership transformation project involving their senior managers, middle manages and new managers, Blended, project cenric program
Panasonic – Middle Managers leadership program, that we have been doing for 8 years centerd on their business philosophy
SIA, Silk Air senior management pilots – Executive leadership programs for the Management Pilots, Instructor Pilots and Captains
Telechoice – Team development and strategy planning session for the management team using high ropes and team centric tasks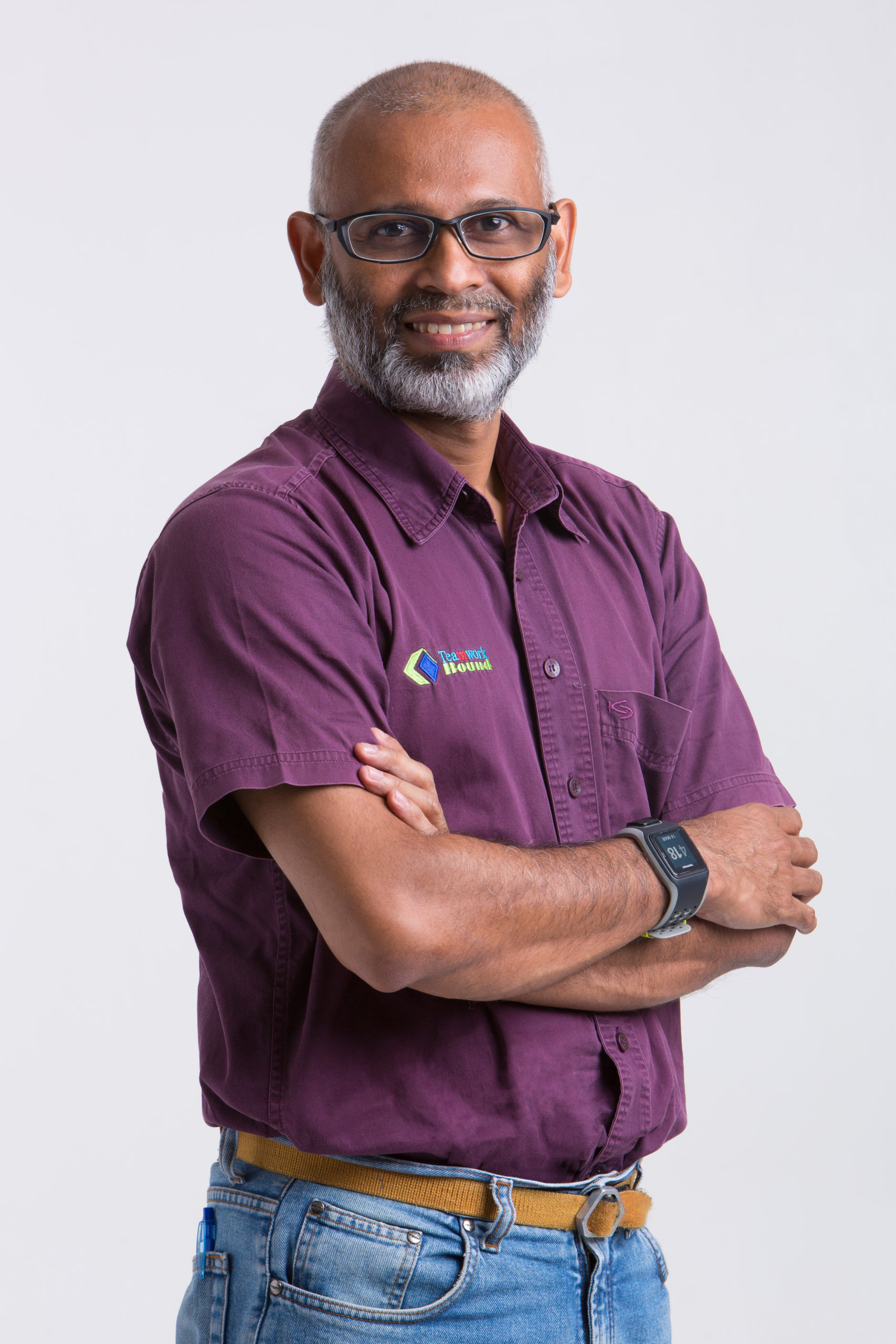 Ebnu Etheris, holds a masters degree in Instructional design. Trained in adult learning, OD interventions and experiential learning. Certified coach, trained in using people assessment tools such DISC, Belbin and Big 5.
Belbin Team Roles certified since 2008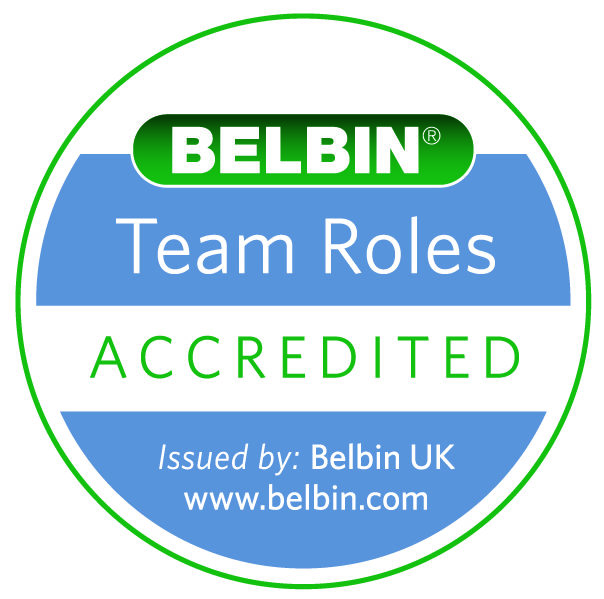 Institute of Organisational Development

DISC certified trainer since 2006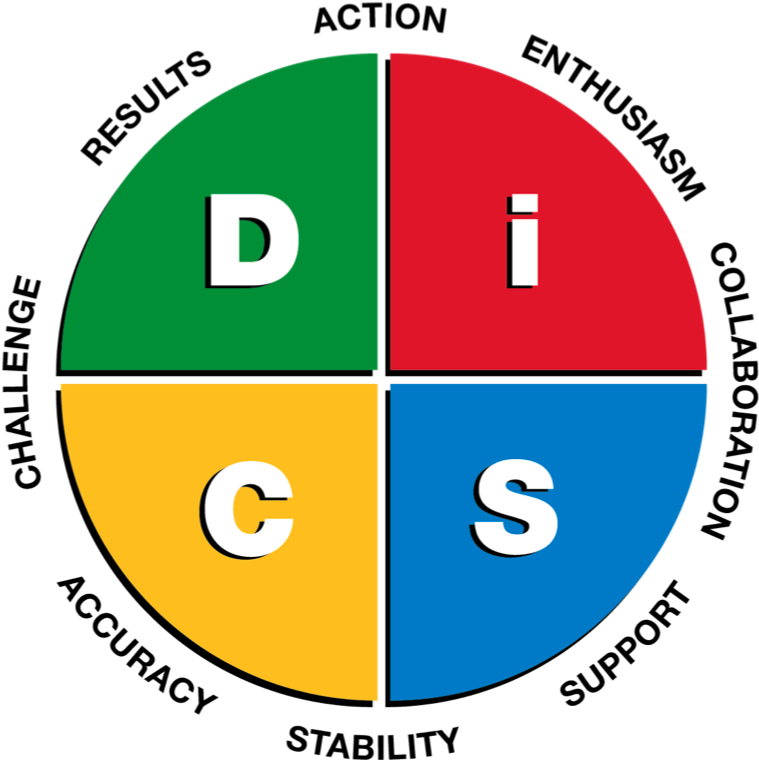 Blog categories