Finding your purpose
When companies set their vision and mission statements, many a times they are able to articulate what they offer and how their services are extended to you. Very rarely, you will ever get to read why they are doing what they do. Likewise as a business owner are you able to articulate why you have set up the business you have built? Then again, as an employee, are you able to detail with clarity why you do the job you are doing? Finding Your Purpose is an integral to understanding the deeper motivations behind business creation and professional roles.
Vision and values
As a facilitator, I ask this question to teams that I get to work with . Finding Your Purpose is crucial in the context of my facilitation role where I frequently pose the question to teams: Why do you come to work everyday? The most common reply I get, is that they came to work to earn "money". Money is part of the picture, but inherently we do more then come to work for the money it pays. We want to earn a decent income so that we can pay for the house, we need that income to ensure the needs for the children is taken care of and more importantly we have threaded the chosen profession to find meaning in the work we do. The last part resonates a lot with people, when they are able to align their purpose at the workplace with their "why". The Golden circle, is the work done by Simon Sinek. Many a times as employees, we are able to explain, what we do at work and how we do it, it's the why that takes a lot to figure out. Finding Your Purpose is integral to unlocking this deeper connection between our chosen profession and our sense of fulfillment.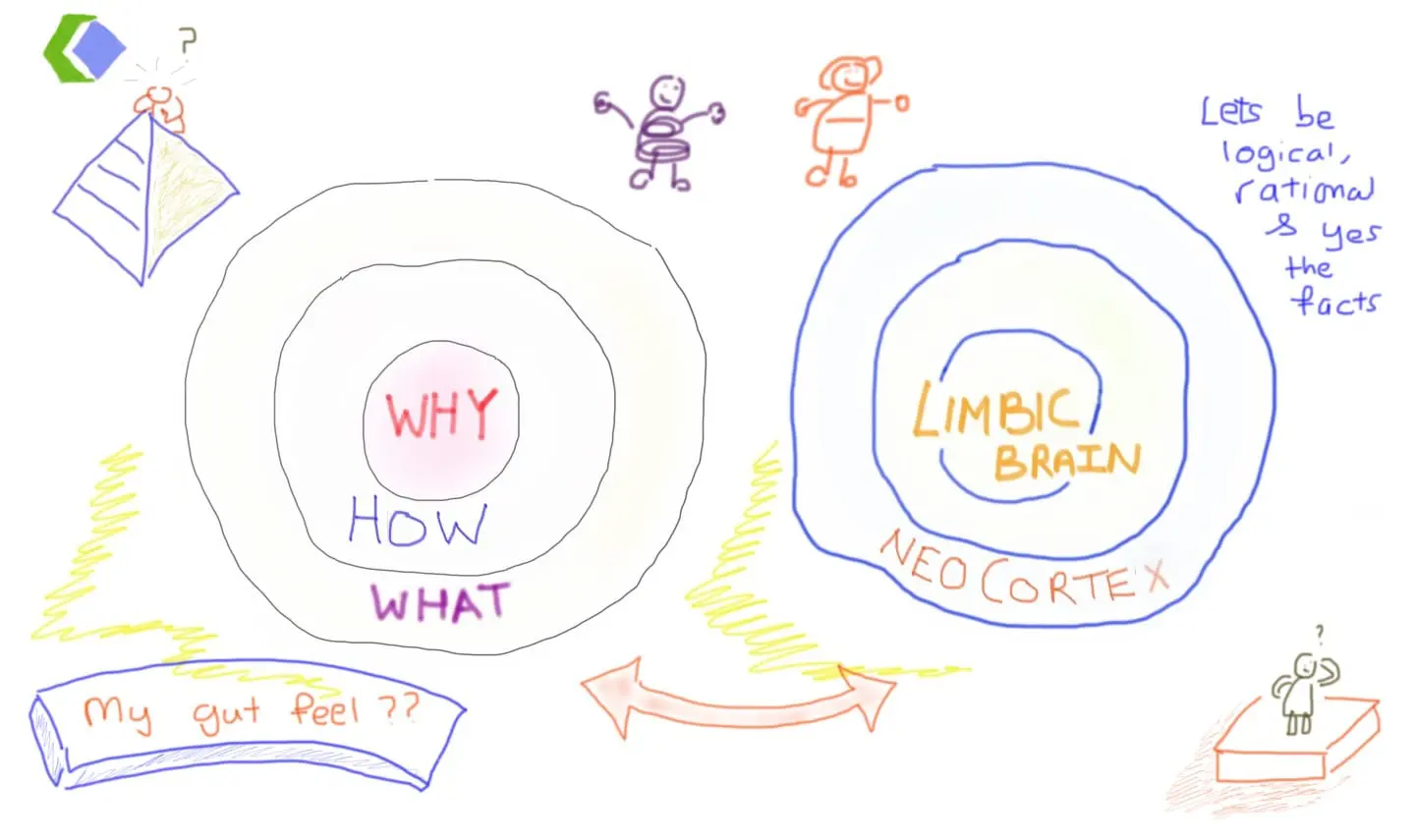 The outer section of the "Golden circle", WHAT, corresponds to the outer section of the brain, Neocotex. The outer section of the brain, that most people are really good at when it comes to being analytical and making rational decision. We use the neocortex to make sense of data, patterns and make quick judgments. The middle 2 sections of the Golden circle, the WHY and HOW, correspond to the limbic section of the brain. This is the part of the brain, that will deal with feelings, making decisions and how we behave. This is also where the "Gut feelings" comes from. Because we deal with abstract issues, feelings becomes harder to articulate into words. It helps when this process can be facilitated in a program that we conduct in our DRiveworkshops ,where we focus on Finding Your Purpose.
Drive, Daniel H. Pink Book
Daniel H. Pink in his book, shares the 3 fundamental blocks that brings about engagement at the workplace.
Purpose
Mastery
Autonomy
The critical block starts with Purpose, and getting individual and teams to start articulating what is their Purpose, starts with the "whys". We recently completed a training program with Panasonic's young talents. A training session incorprating "DRIVE" goes a long way for your talents to find the purpose they seek at the work place. For a training session with a US trained, "DRIVE" certified facilitator, do get in touch with us. More about this program on this link; https://goo.gl/LHB3wx
If you are exploring how you can develop your talents, using DRIVE as a curricula backbone, do contact us. Ebnu Etheris proudly hosts a team of certified trainers, each with U.S. training experience, ready to assist companies in implementing "DRIVE" "Finding Your Purpose" within their organizational structures. Trained and certified in using Dan H. Pink book methodology, citing the examples in the book "DRIVE". When "Finding Your Purpose is integrated into your workplace, mastery and satisfaction are bound to follow suit.
Related Posts
Top 10 activities
This blog will showcase top 10 experiential activities that we have conducted in our training programs. Included are models associated with experiential learning, team dynamics, understanding personality and leadership. We will showcase crisp summary of good books we have read on this blog as well.
Ebnu Etheris
MA.IDT and B. Ed & Trn
Founder Teamworkbound
Magazine Feature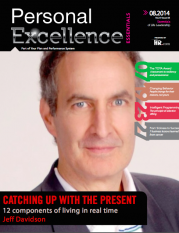 Personal Excellence Magazine (Aug 2014 issue) based in Canada featured our article.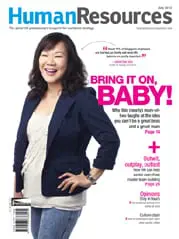 Human Resources Magazine (July 2012 issue), featured Teamwork Bound views on what it takes to engage senior managers.
Our Evaluations
Get started with Teamwork Bound
Want to learn what Teamwork Bound can do for you? See for yourself with a free trial, tests and short in house speaking engagements. We will assure you that our program evaluations meet 85% percentile score, failing which we will not charge for our training sessions.