Consider the varied instructional design framework in curriculum design. According to Gustafson & Branch (1997), instructional systems must have five major components;
Undertake an analysis of the learner.
Design activities and specifications that are relevant to the learner environment.
Undertake systematic development of learner and management materials.
Utilize both summative and formative evaluation.
Distribute and monitor learning materials across various setting over an extended period of time.
ADDIE Model (Framework most commonly used)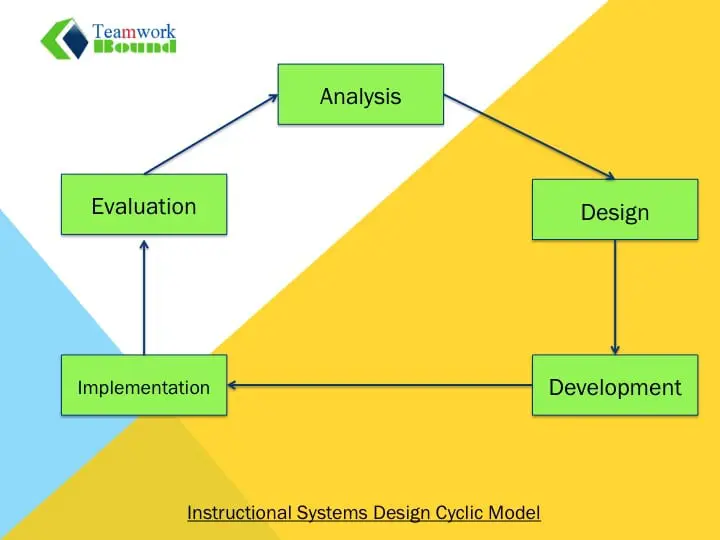 Instructional System design
Gagne 9 events – Optimum conditions for learning to happen
As a practitioner in developing learning programs, I have found Gagne 9 events helpful in sequencing my learning content for my training programs I have conducted in Singapore and Asia. Application of the nine events has helped me to engage my learners from the Generation Y to the adult learner. Let's look at the nine events and I will share with you the approach I take for the events. In addition, the theory outlines nine instructional events and corresponding cognitive processes:
(1) Gaining attention (reception).
(2) Informing learners of the objective (expectancy).
(3) Stimulating recall of prior learning (retrieval).
(4) Presenting the stimulus (selective perception).
(5) Providing learning guidance (semantic encoding).
(6) Eliciting performance (responding).
(7) Providing feedback (reinforcement).
(8) Assessing performance (retrieval).
(9) Enhancing retention and transfer (generalization).
Consider, how you " gain reception" on part of the leaners you will be engaging. What I mean here is for you to consider, activities-driven exercises that you can incorporate in a classroom or in a hall to gain the "buy in" of your students to get excited and interested about what you can do. Educators have sometimes labeled ice breakers, and energizers as activity-driven exercise to meet event one described by Gagne. Energizers and ice breakers, when used appropriately, can be powerful attention gainers. Often a field visit can achieve a similar outcome. Here's an example: Many years ago, Dr. Ralph Blunden was delivering a lecture on advanced learning theory to a class on a Saturday morning. Little did he realize that half the class was falling asleep and the other half was just confused as he tried his very best in a monotone lecture to keep us awake. It was a losing battle and it dawned upon him that all the lecturing and talking that he was doing was not helping us learn one bit. He paused, taking a two-minute break. Then, he asked all of us if we could commute to the museum. The bunch of us who were dozing off was the first to reply. Anything to get out of class was a temporary reprieve that we embraced. We agreed that we would like to go to the museum.
In the museum, Dr. Blunden carried on with his lecture on advanced learning theories. He shared with us the thought processes involved in drawing a portrait and how some artists even captured the political undertones in the images they drew. That surprised me. Even in a picture there were stories told on the background, pertaining to class, poverty and political repression. That astounded all of us. Theoretical knowledge came alive and we learned.
Engagement and Motivation:
Brophy (2004) describes motivation to learn as an acquired competence developed through a learner's cumulative experience with learning situations experience in settings such as schools. It includes, semantic connection that would invoke;
skills
values
dispositions developed over time
Brophy (2004) further defines motivation in the classroom, as to the degree to which students invest attention and effort in learning. Hence, this description will ring true to intrinsic motivation as opposed to a behaviorist slant.
When you combine motivation with active learning, you are able to promote basic student engagement. This is best described in the Venn diagram model of student engagement.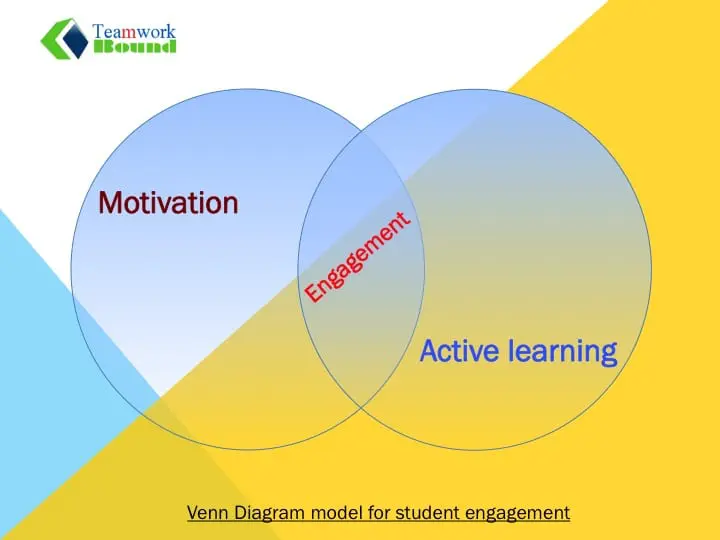 Venn Model for student engagment
Transformative learning occurs when students are engaged. With the right combination of motivational techniques and active learning, you can better engage the student.
The students' motivation is centred on what they believe. Usually it relates to what is important to them and the ability to accomplish the task. If the students believe there is no hope, there will be little motivation. As educators, our role is to encourage the students to believe that they can succeed. Students' belief about their ability to succeed at a task is more important then the actual skill level itself. Covington (1993) described that there are four typical student patterns that you may have seen in your practice:
Success Oriented students:
Serious learners who want to perform well
Very engaged and they enjoy learning for learning sake
Find personal satisfaction in challenging assignment
They accustom to success
Over strivers:
Are successful students and will take on challenging tasks
Not entirely confident about their ability, hence always anxious about their grades
Worried that the next learning task will tougher
Failure avoiders:
They also suffer anxiety
Because they have not always been successful in school
However if they fail at a task they will work to prove to the others that they can overcome it
Will avoid tasks that are too challenging
Failure accepting students:
Respond to learning tasks with indifference
May even be antagonistic
They are neither satisfied with success or dissatisfied with failure
They have disengaged with the learning process
Gauge the students that you are facilitating and decide how you can motivate them. Plan you curriculum in such a way that they will be engaged.
Csikszentmihalyi (1993, 1997) talked about the flow experience. He describes deep engagement equated with deep intrinsic motivations. Gen Ys expect instant gratification. You may want to have a mix of both extrinsic and intrinsic motivation to engage them.
Achieving this intrinsic flow can involve;
Ensuring goals are clear and compatible, allowing learners to complete them even when it looks difficult
Feedback is immediate. Continuous and relevant as the action unfold (learning happens, and the use of technological tools helps you achieve this)
The challenge balance, where skills or knowledge are stretched.
Motivation is the key to engaging your learners. I do that with my training programs. As an adjunct lecturer, I have taught Curriculum design. I always start my session with a leap of faith (activity) that will require one participant to take one giant step. When students are motivated and assured of my help they are able to learn the tasks ahead. Usually this reassures the learners. They are more relaxed and, when pushed to work hard, they are willing to put in their share of the workload required for the course.
Having an overview of the motivations of our students will also guide us in our efforts to set up conditions that will enhance student love for learning.
Reference:
Csikszentmihal, M, (1993). The evolving self: A psychology of the for the third millennium, New York , Harper Collins
Csikszentmihalyi, M, (1997). Intrinsic motivation and effective teaching: A flow analysis. In J. Bess (Ed) Teaching well and liking it: Motivating faculty to effectively (pp. 72 -89), Baltimore: Johns Hopkins Press
Covington, M. (1993). A motivational analysis of academic life in college. In J. C. smart (ed.) Higher education: Handbook of theory and research, Vol. 9. New York: Agathon press
4. Brophy, J. E (2004) Motivating students to learn, Mahwah, NJ: Erbaum
Related Posts
Here is a quick youtube tutorial on incorporating Kahoot in your training programs. Using tech to facilitate training sessions. From icebreakers to team building using Kahoot can happen in face to face sessions too.

Active book dialogue is an experiential learning technique that you can use to engage participants. We share the approach here. Leave us a comment or two and share with your experience using this.
Top 10 activities
This blog will showcase top 10 experiential activities that we have conducted in our training programs. Included are models associated with experiential learning, team dynamics, understanding personality and leadership. We will showcase crisp summary of good books we have read on this blog as well.
Ebnu Etheris
MA.IDT and B. Ed & Trn
Founder Teamworkbound
Magazine Feature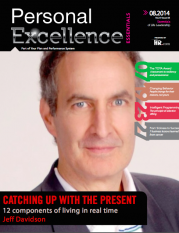 Personal Excellence Magazine (Aug 2014 issue) based in Canada featured our article.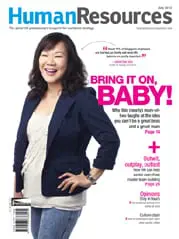 Human Resources Magazine (July 2012 issue), featured Teamwork Bound views on what it takes to engage senior managers.
Our Evaluations
Get started with Teamwork Bound
Want to learn what Teamwork Bound can do for you? See for yourself with a free trial, tests and short in house speaking engagements. We will assure you that our program evaluations meet 85% percentile score, failing which we will not charge for our training sessions.