As a practitioner in developing learning programs, I have found Gagne 9 events helpful in sequencing my learning content for my training programs I have conducted in Singapore and Asia. Application of the 9 events has helped me to engage my learners from the Generation Ys to the adult learner. Lets look at the 9 events and I will share with you the approach I take.Moreover, this theory outline by Robert Gagne details nine instructional events and their corresponding cognitive processes.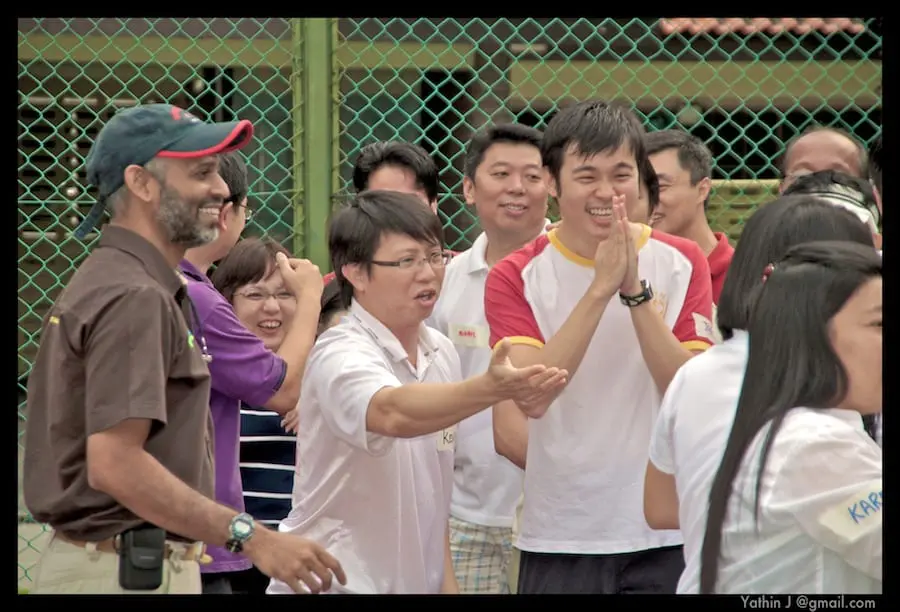 Energizer activity conducted
(1) gaining attention (reception)
(2) informing learners of the objective (expectancy)
(3) stimulating recall of prior learning (retrieval)
(4) presenting the stimulus (selective perception)
(5) providing learning guidance (semantic encoding)
(6) eliciting performance (responding)
(7) providing feedback (reinforcement)
(8) assessing performance (retrieval)
(9) enhancing retention and transfer (generalization).
Do consider, how you " gain reception" on part of the leaners you will be engaging. What I mean here, is for you to consider activity driven exercises that you can incorporate in a classroom or in a hall to gain the buy in of your learners to get excited and interested, to your learning content. Some trainers have labeled ice breakers, and energizers as activity driven exercise to meet event 1 described by Gagne. When conducted without any relevance, it deteriorates into a childish game. Energizers and ice breakers when used appropriately can be powerful attention gainers. Even a field visit can achieve a similar out come.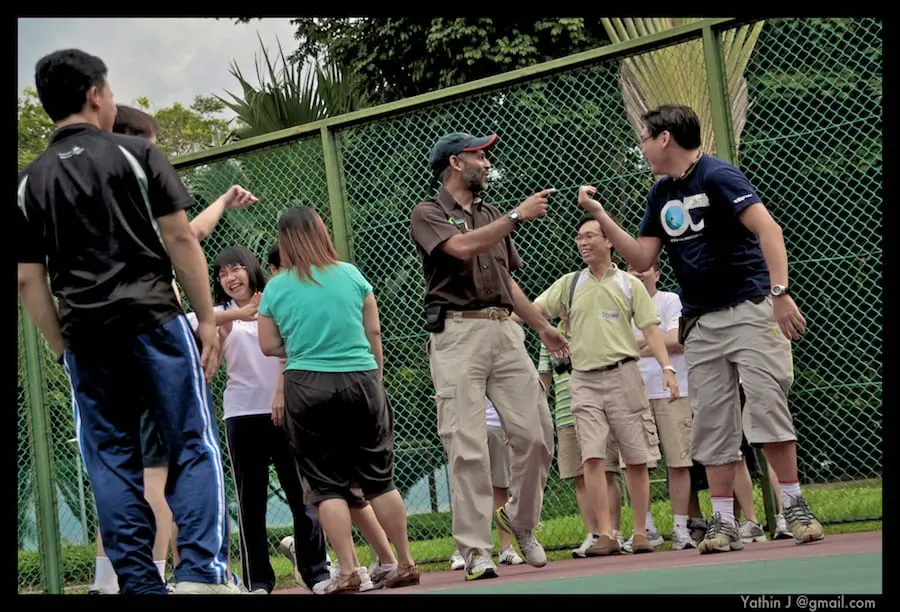 What I mean here is the field visit initiated by my Lecturer, many years ago, Dr. Ralph Blunden was delivering a lecture on advance learning theory to my class on a Sat morning. Little did he realized that half the class was falling asleep and the other half was just confused as he tried his very best in a monotone lecture to keep us awake. It was a losing battle and it dawned upon him that all the talking that he was doing was not helping us learn one bit. He paused, took a 2 minutes break and he asked all of us if we can commute out to the museum. The bunch who were dosing off were the first to reply. Anything to get them out of class was a temporary reprieve that they embraced. We agreed that we could go to the museum.
In the museum, he carried on with his lecture on advance learning theories. He shared with us the thought processes involvied in drawing a portrait and how some artists even captured the political undertones in the images they drew. That astounded all of us, theoretical knowledge came alive and we learnt.
Gagne Event 1 – Gaining attention
Consider, how you would want to undertake this in the curriculum that you deliver. It will require you to be innovative and it will also require you to plan. In this blog, I would also like to share with you energizers that can you can use. The key here is to make the activity relevant to the learning outcomes you will cover.
Little Known FACTs (Gain attention activity – mass groups), another of our top ten activities
Purpose: To increase the level of personal disclosure
Participants: Min 10 to maximum any number
Time: 10 – 20 mins
Resources: Index cards or stick on "post its"
Activity conduct:
Ask the participants to write about little known facts about themselves, in the index cards or the "post its". Collect the cards from one group and call them the "confessors". The cards that have been collected will be given to the other group and they will told not to look at the contents of the card. This group is called "Interrogators".
All the interrogators are required to stand up and place the index cards against their fore heads, with the written side showing. Interrogators must follow the rule by not reading the written card.
The action begins, the interrogators are to find the person whose card is shown on their foreheads. They are required to walk the room, ask questions and find the confessor. The confessor must say yes, when approached and asked by an interrogator.
Once the confessor has been tracked down, the interrogator will ask a series of questions, close or open ended until the LKF is found out.Switch roles.
Like us on Face book if you had found this useful. Do drop us an e-mail and we will share with you how this activity can be debriefed.
Related Posts
Here is a quick youtube tutorial on incorporating Kahoot in your training programs. Using tech to facilitate training sessions. From icebreakers to team building using Kahoot can happen in face to face sessions too.

Active book dialogue is an experiential learning technique that you can use to engage participants. We share the approach here. Leave us a comment or two and share with your experience using this.
Top 10 activities
This blog will showcase top 10 experiential activities that we have conducted in our training programs. Included are models associated with experiential learning, team dynamics, understanding personality and leadership. We will showcase crisp summary of good books we have read on this blog as well.
Ebnu Etheris
MA.IDT and B. Ed & Trn
Founder Teamworkbound
Magazine Feature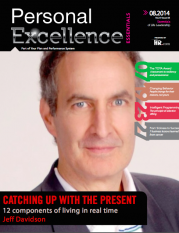 Personal Excellence Magazine (Aug 2014 issue) based in Canada featured our article.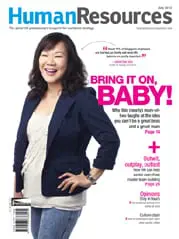 Human Resources Magazine (July 2012 issue), featured Teamwork Bound views on what it takes to engage senior managers.
Our Evaluations
Get started with Teamwork Bound
Want to learn what Teamwork Bound can do for you? See for yourself with a free trial, tests and short in house speaking engagements. We will assure you that our program evaluations meet 85% percentile score, failing which we will not charge for our training sessions.