Belbin Team Roles
The nine Belbin Team roles are essential for effective teamwork. These roles, identified by Dr. Meredith Belbin, help individuals understand their strengths and contributions within a team. By recognizing and utilizing these roles, teams can maximize their performance and achieve their goals more efficiently.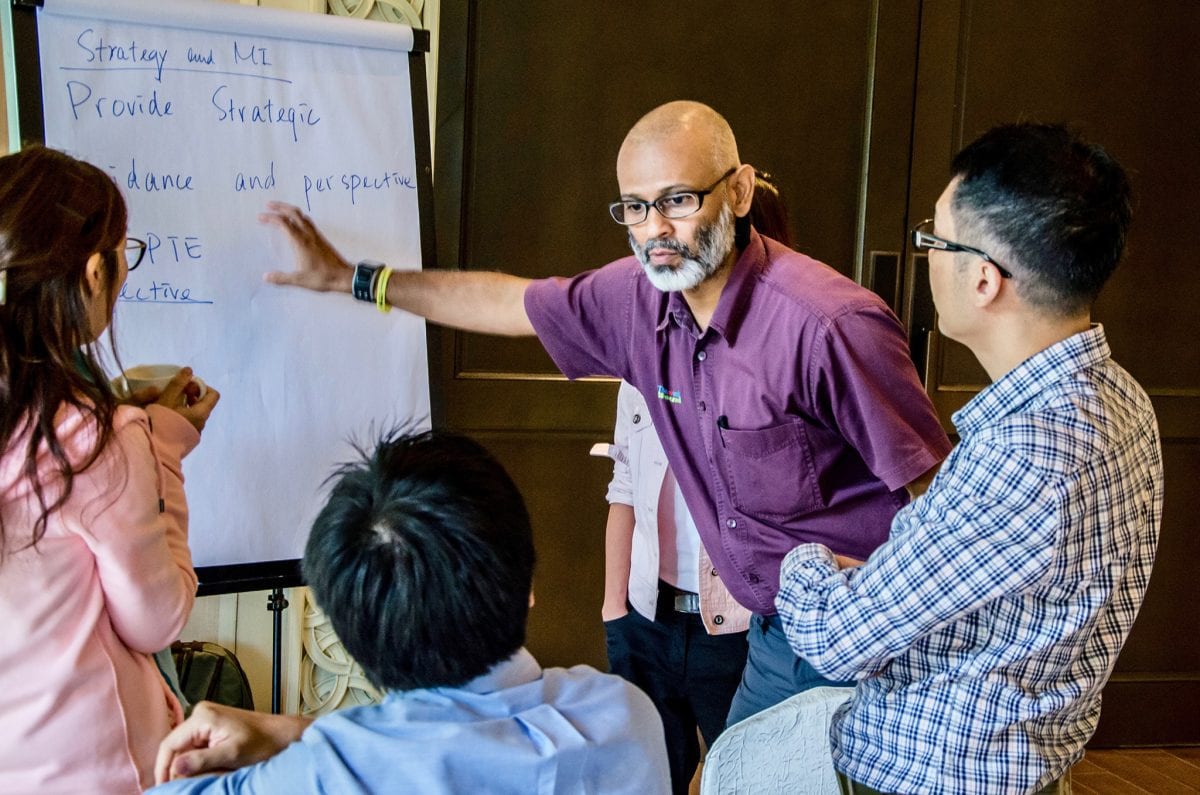 Belbin in Singapore
Teamworkbound plays a crucial role in delivering Belbin programs in Singapore and Asia. With a focus on the formal setting, Teamworkbound facilitates the understanding and implementation of belbin team inventory test. Through their expertise, individuals and teams gain valuable insights into their strengths and contributions, enabling them to enhance teamwork effectiveness and optimize performance towards achieving their goals efficiently.
Teamworkbound is a leading provider of Belbin programs in Singapore and Asia, specializing in formal settings. The belbin personality test conducted with their expertise, they help individuals and teams understand and apply the nine Belbin Team roles. By gaining valuable insights in Belbin Singapore. 
We conduct our programs with the participants in mind. Our approach is to utilise engaging experiential activities that are relevant towards understanding Belbin. Experiential in our approach with team based activities to understand why balanced team usually out perform teams that are similar. Why group think can derail team performance are what you take away with by experiencing it as oppose to telling. To ensure what we cover stick, we also have in place an elearning module that the participants can access even after the training program. Contact us for an impactful Belbin program in Singapore.
Related Posts
Belbin program that we conducted in Singapore. We use this tool to help teams build trust. A robust Belbin Team roles tool that we use in Strategy planning and team building.

This is a program that we conducted for Burouge Team based in Singapore. This blog showcases the flow we took in delivering the Belbin Team Roles.
Top 10 activities
This blog will showcase top 10 experiential activities that we have conducted in our training programs. Included are models associated with experiential learning, team dynamics, understanding personality and leadership. We will showcase crisp summary of good books we have read on this blog as well.
Ebnu Etheris
MA.IDT and B. Ed & Trn
Founder Teamworkbound
Magazine Feature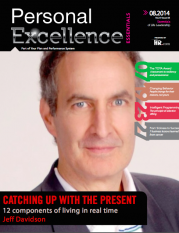 Personal Excellence Magazine (Aug 2014 issue) based in Canada featured our article.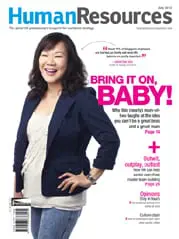 Human Resources Magazine (July 2012 issue), featured Teamwork Bound views on what it takes to engage senior managers.
Our Evaluations
Get started with Teamwork Bound
Want to learn what Teamwork Bound can do for you? See for yourself with a free trial, tests and short in house speaking engagements. We will assure you that our program evaluations meet 85% percentile score, failing which we will not charge for our training sessions.