In the guise of education, not all training providers can effectively quantify the impact and relevance of a training program that was conducted. It becomes even more fuzzy when experiential learning programs are conducted by charlatans, whose only credibility is having attended their tertiary education in a discipline other then education and learning. What does it take to weave a coherent team building is dependent upon many factors. My own experience has shown the following 3 factors when aligned will embody a team building program that will meet the performance needs of the organization. The 3 factors being;
Sound curriculum that embodies customization or contextualization
Instructional design methodology in designing the contents
Competent Facilitators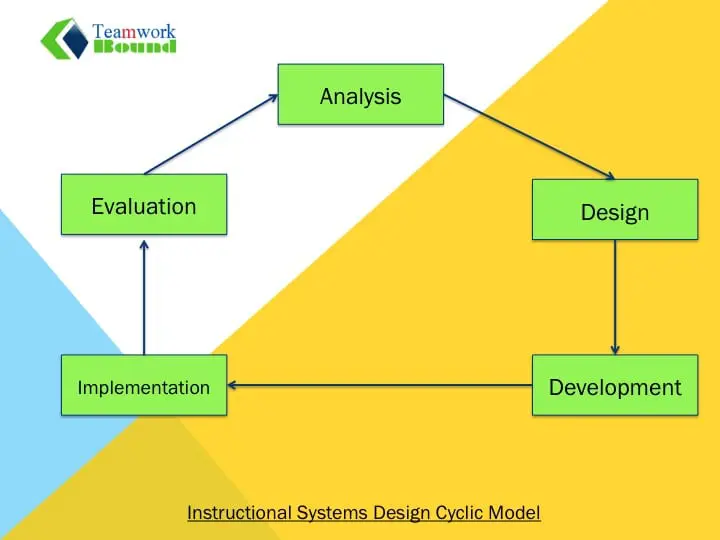 Instructional design methodology in developing contents
Having completed a master's degree in Instructional design, i see a co-relation and relevance between the work done by Rothwell, W.J and Kanzanas, H.J (1988), Mastering the Instructional design process, and developing contents for experiential learning programs. Rothwell, W.J and Kanzana, H.J(1988), showcased 6 steps required in developing instructional materials.
Preparing a working outline
Conducting research (perhaps on the the organization, critical incidents and culture)
Examine existing instructional materials
Arranging or modifying the existing instructional materials
Preparting tailor made instructional materials
Selecting or preparing learning activities
Another very commonly used ISD model is ADDIE, its acronym and stages is similar to what I have described above. The ADDIE model is shown below;
Sound curriculum design
Curriculum design starts with the consultant and stake holders. Customization of learning content will invoke working with an experienced consultant who is able to understand the business requirements of your industry. Consultant must be able to align your sectional departmental needs with the activities chosen for the team building program. There must be sound tangible learning objectives designed. This includes making sure the activities symbolically personify the real world at the office. Experience facilitators who hold sound education in learning and education with industry experience will be able to carve learning content to showcase this. Experiential learning curriculum content that is designed should showcase the following;
Activities that is robust and highly engaging that will require team inputs and participation
Metaphorically design scenarios that portrays symbolic rem-balance of the work place
Each activity has a desired learning outcome
Lastly, an opportunity for participants to reflect and make a concerted thought to apply the skills learnt in the work place
Competent Facilitators
What I mean here are astute good facilitators who come with both the educational gravitas and experience of having worked for robust companies in the private sector. More often then not, training has become a 2nd career to individuals who may have failed in their first careers as Lawyers, engineers or even educators. Malcolm Gladwell talks about the elusive 10,000 hours to define the difference between champions and those who get by. Likewise , short courses, in Instructional design, dubious masters program with just 4 modules will not develop or get you good facilitators. It gets a little more scarier, when facilitators show off their newly minted master's degree with no record of having even completed a bachelors program. Teamwork Bound facilitators will have at least a post graduate diploma in Human Resource Development. Individuals who have a degree and in most instance a masters degree too, that is relevant. Back to the 10, 000 hrs that Malcom Gladwell cited, in his book The Outliers, thats what it takes to be proficient in what you do as a professional and I equate that with a training program that I personally undertake for my running races, triathlon and half ironman. The guy who outruns you is usually the one who has put in more time and for sure it is not a half baked trainer.
Ebnu Etheris , MA(IDT) B. Ed&Trn and D.Hrd
Related Posts
Here is a quick youtube tutorial on incorporating Kahoot in your training programs. Using tech to facilitate training sessions. From icebreakers to team building using Kahoot can happen in face to face sessions too.

Rarely we get to see a Team that personifies high standards. Working out a solution that is complex and taking the standards up one notch higher. One of the most functional teams we have worked with, Genome Institute of Singapore.
Top 10 activities
This blog will showcase top 10 experiential activities that we have conducted in our training programs. Included are models associated with experiential learning, team dynamics, understanding personality and leadership. We will showcase crisp summary of good books we have read on this blog as well.
Ebnu Etheris
MA.IDT and B. Ed & Trn
Founder Teamworkbound
Magazine Feature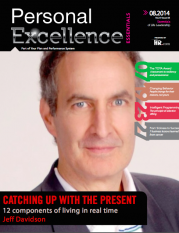 Personal Excellence Magazine (Aug 2014 issue) based in Canada featured our article.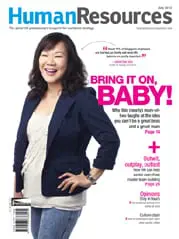 Human Resources Magazine (July 2012 issue), featured Teamwork Bound views on what it takes to engage senior managers.
Our Evaluations
Get started with Teamwork Bound
Want to learn what Teamwork Bound can do for you? See for yourself with a free trial, tests and short in house speaking engagements. We will assure you that our program evaluations meet 85% percentile score, failing which we will not charge for our training sessions.