We have conducted this many times with senior managers in the strategy planning retreats. This task is complex requires fixing movable parts, and coding commands to get a robotic vehicle to move. Very rarely, teams are able to perfect the execution of this task. We have seen the robotics stall, veer offline, and in some cases move backwards. This was the team that perfected the execution, they were senior managers, very intelligent and no other team has ever replicated what they did. Watch till the end, they were a very diverse team,
Team perfection
What makes an awesome Team
What makes an awesome team, the execution and team make up seen here amongst Genome Institute of Singapore is a testimony to having a diverse team. From the pictures, you can easily see they all come from different corners of our globe. Each time when you look at yr team and you see too many similarities, that itself may become an impediment for you. See the value of differences, in people, that brings out the best in teams.
Related Posts
Here is a quick youtube tutorial on incorporating Kahoot in your training programs. Using tech to facilitate training sessions. From icebreakers to team building using Kahoot can happen in face to face sessions too.

Building teams starts with "Trust". We use Patrick Lencioni's 5 dysfunctions tests, as an OD toolkit to help team address their pain points. Our programs transcends team building, its organisational development.
Top 10 activities
This blog will showcase top 10 experiential activities that we have conducted in our training programs. Included are models associated with experiential learning, team dynamics, understanding personality and leadership. We will showcase crisp summary of good books we have read on this blog as well.
Ebnu Etheris
MA.IDT and B. Ed & Trn
Founder Teamworkbound
Magazine Feature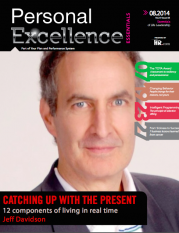 Personal Excellence Magazine (Aug 2014 issue) based in Canada featured our article.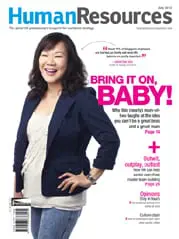 Human Resources Magazine (July 2012 issue), featured Teamwork Bound views on what it takes to engage senior managers.
Our Evaluations
Get started with Teamwork Bound
Want to learn what Teamwork Bound can do for you? See for yourself with a free trial, tests and short in house speaking engagements. We will assure you that our program evaluations meet 85% percentile score, failing which we will not charge for our training sessions.