Multiple Intelligence and Faciliation
Today's blog centres on my experience of having to facilitate learning programs that I design and conduct. Recently in November we had the opportunity to conduct a teambuilding program for a Team of high performing senior executives. The profile included the group's CEO, directors and CEOs of sister companies based in Australia. It was immensely daunting for me as I dug in deep to ensure every thing I could to ensure the program met the requirements of the participants.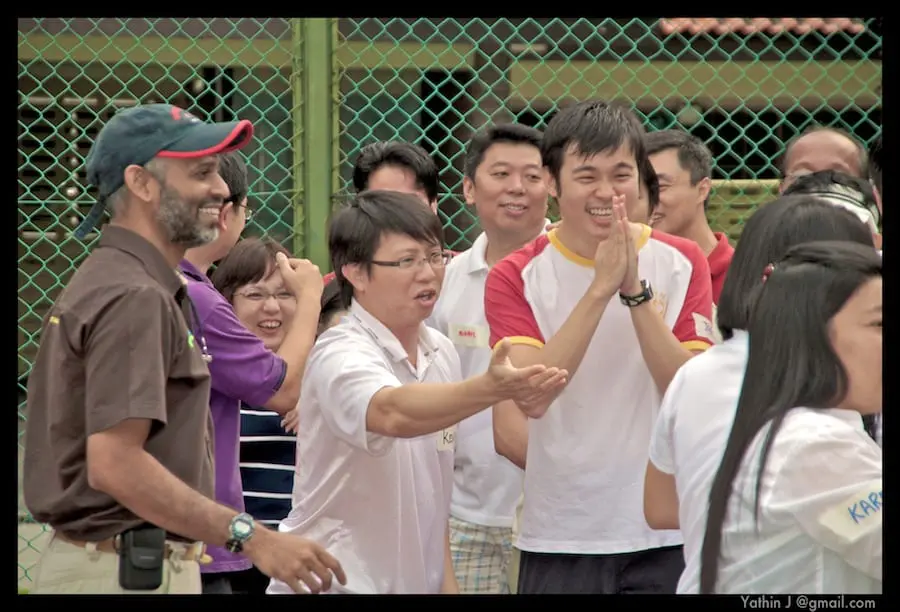 Facilitating debriefs
After an activity what will come next is the critical facilitating session. This is the difference we bring in Teamwork Bound in the team building programs that we have conducted. As a facilitator my team have included techniques that took into account Howard Gardner's ground breaking work on multiple intelligence. For those of you who are not familiar with the work done by Garner, his theory suggests that there are a variety of styles by which individuals grasps information. As an educator, you need to be mindful of that and in the 1/2 a day or 1 day training program, depending on the profile of your participants you can include an appropriate reviewing technique to address aspects of the Multiple intelligence described by Gardner. Hence if you would like to facilitate well, you must use a variety of facilitation techniques when you review an activity; it is not about just asking the right questions, its more.
Related Posts
Top 10 activities
This blog will showcase top 10 experiential activities that we have conducted in our training programs. Included are models associated with experiential learning, team dynamics, understanding personality and leadership. We will showcase crisp summary of good books we have read on this blog as well.
Ebnu Etheris
MA.IDT and B. Ed & Trn
Founder Teamworkbound
Magazine Feature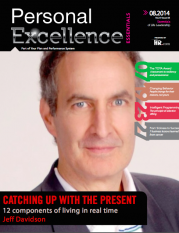 Personal Excellence Magazine (Aug 2014 issue) based in Canada featured our article.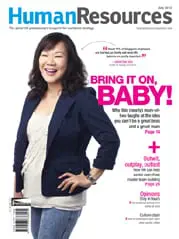 Human Resources Magazine (July 2012 issue), featured Teamwork Bound views on what it takes to engage senior managers.
Our Evaluations
Get started with Teamwork Bound
Want to learn what Teamwork Bound can do for you? See for yourself with a free trial, tests and short in house speaking engagements. We will assure you that our program evaluations meet 85% percentile score, failing which we will not charge for our training sessions.