Strategy planning  sessions visuals
In our strategy planning sessions, we use loads of visual canvas maps to chart critical milestones, conversations shared on "post its" and views of the people you need to work with to get there. Here are some  strategy planning sessions visual canvas maps that we have used in our training sessions.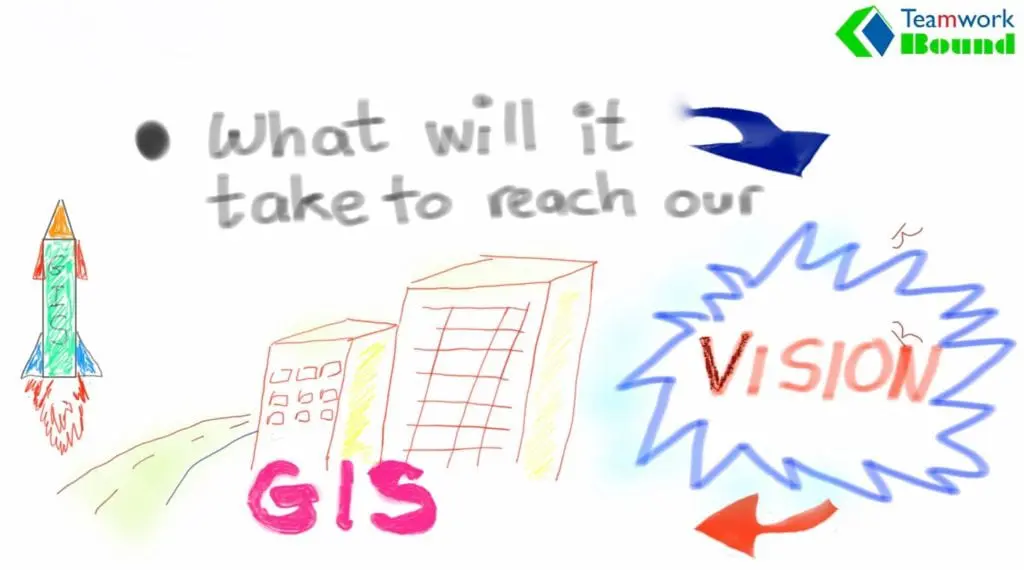 What will it take to reach our vision statement
Using the vision statement of the organization we work with
Brainstorm and facilitate the session to list what it takes for the team to strive towards its vision statement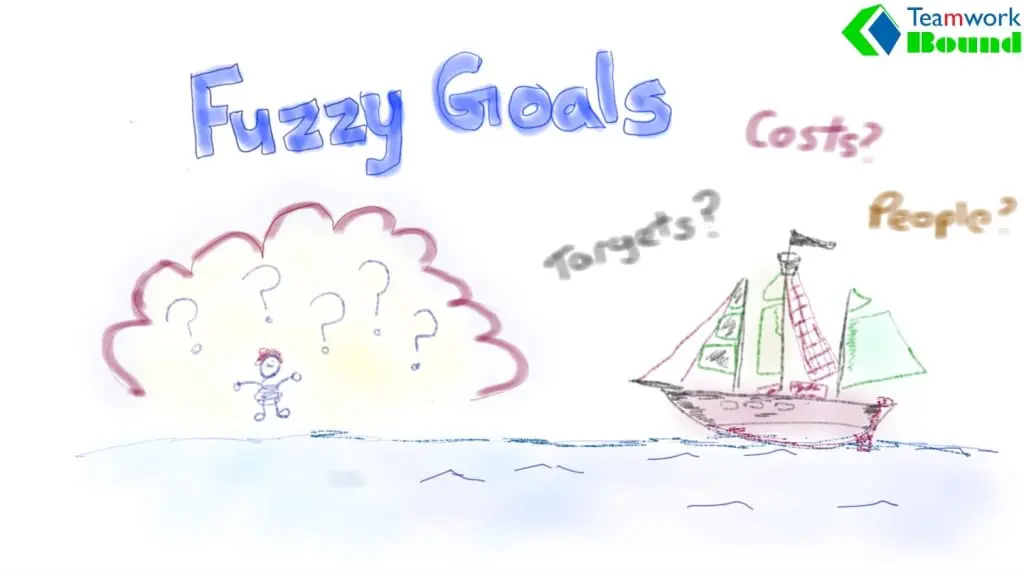 Some times the goals set can become fuzzy?
Goal statements can be compartmentalised too, when they become fuzzy
Targets
Costs
People involved
These markers can be changed pending the needs of the organization.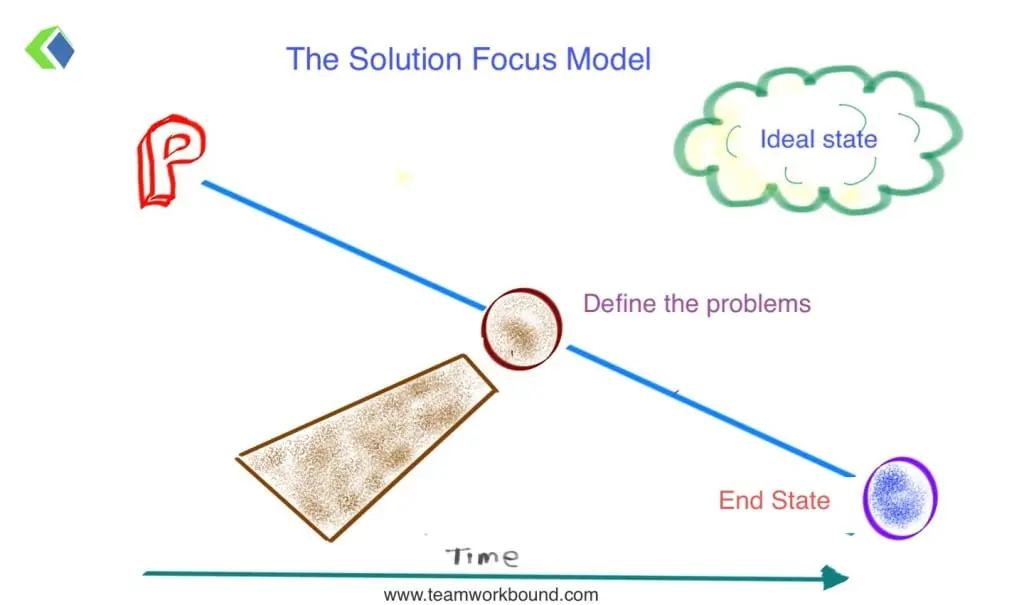 Using models to get people to think, "SOLUTIONS" not problems
If bottlenecks are reached, do consider the Solution Focus Model, to lead the discussions
Define the problem
Detail the end state in mind without the "Problem", the future perfect that you want to achieve
Detail what the future looks like if the "Problem" is not addressed
Reflecting on your past success can help you define where you want to go. Do think about the plane metaphor that we have shared here. Once gain you may want to twig the facilitative questions to meet your needs.
We use tools such as Belbin Team roles in tandem with our strategy planning session. Our strategy planning session are usually designed differently for the different organisations we have worked. The needs are different, the challenges can be varied. Do get in touch with us, we can share with you the approaches that we have taken with the companies we have worked with. Contact us on e-mail, or call us at +65 6315 2587.
Related Posts
Top 10 activities
This blog will showcase top 10 experiential activities that we have conducted in our training programs. Included are models associated with experiential learning, team dynamics, understanding personality and leadership. We will showcase crisp summary of good books we have read on this blog as well.
Ebnu Etheris
MA.IDT and B. Ed & Trn
Founder Teamworkbound
Magazine Feature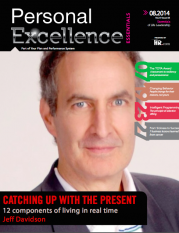 Personal Excellence Magazine (Aug 2014 issue) based in Canada featured our article.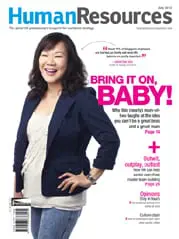 Human Resources Magazine (July 2012 issue), featured Teamwork Bound views on what it takes to engage senior managers.
Our Evaluations
Get started with Teamwork Bound
Want to learn what Teamwork Bound can do for you? See for yourself with a free trial, tests and short in house speaking engagements. We will assure you that our program evaluations meet 85% percentile score, failing which we will not charge for our training sessions.