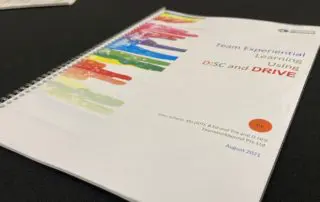 This is the program that we conducted, that involved senior officers. The components of this session included having a DISC personality test and Dan H. Pink concepts on Purpose, Autonomy and Mastery.
Excited to share what we will cover in this 1 day session. Participants got their own DISC report as well.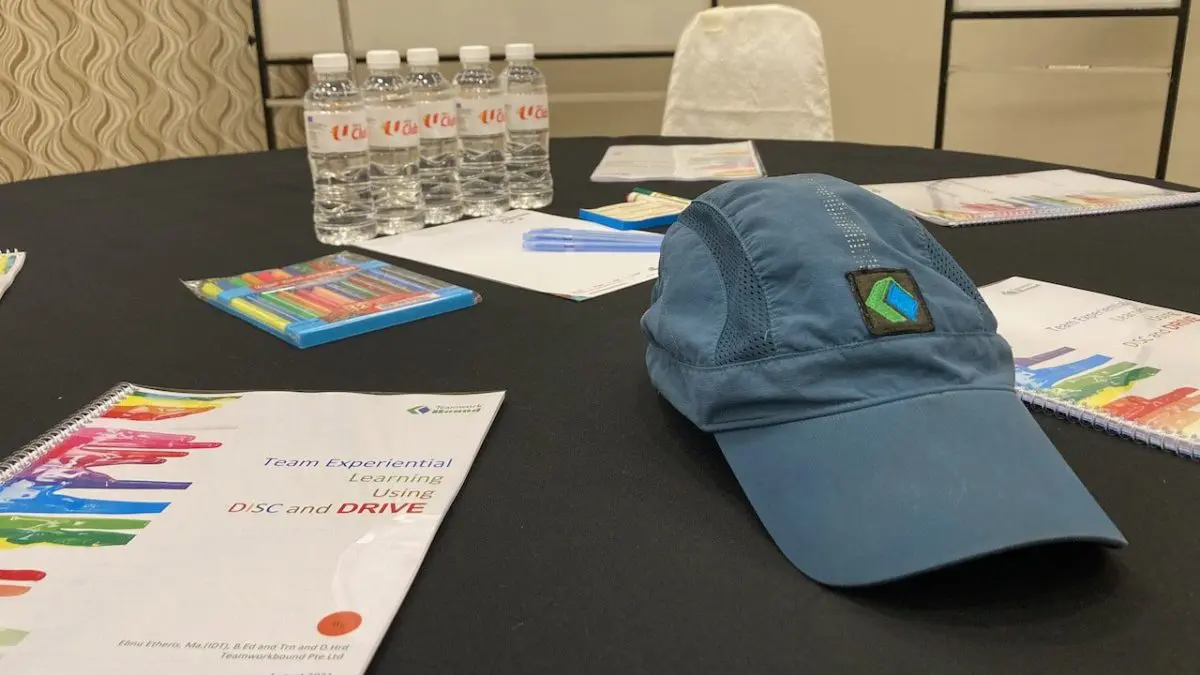 Every participant gets a booklet that covered critical concepts I shared and facilitated.
DISC with DRive, is a popular program that we have been conducting. DISC covers elements of understanding yourself using the DISC personality profiling instrument. Whilst, DRIVE covered critical concepts on what it takes to motivate employees in the work place. 2nd of July Kate Morgan writing for the BBC reported Microsoft survey with Global workers, indicated that 41% of the employees were considering quitting their jobs, or changing. Some economists have described this as the "Great resignation" the result of the pandemic and employees revisiting their core beliefs and purpose towards what they want to do.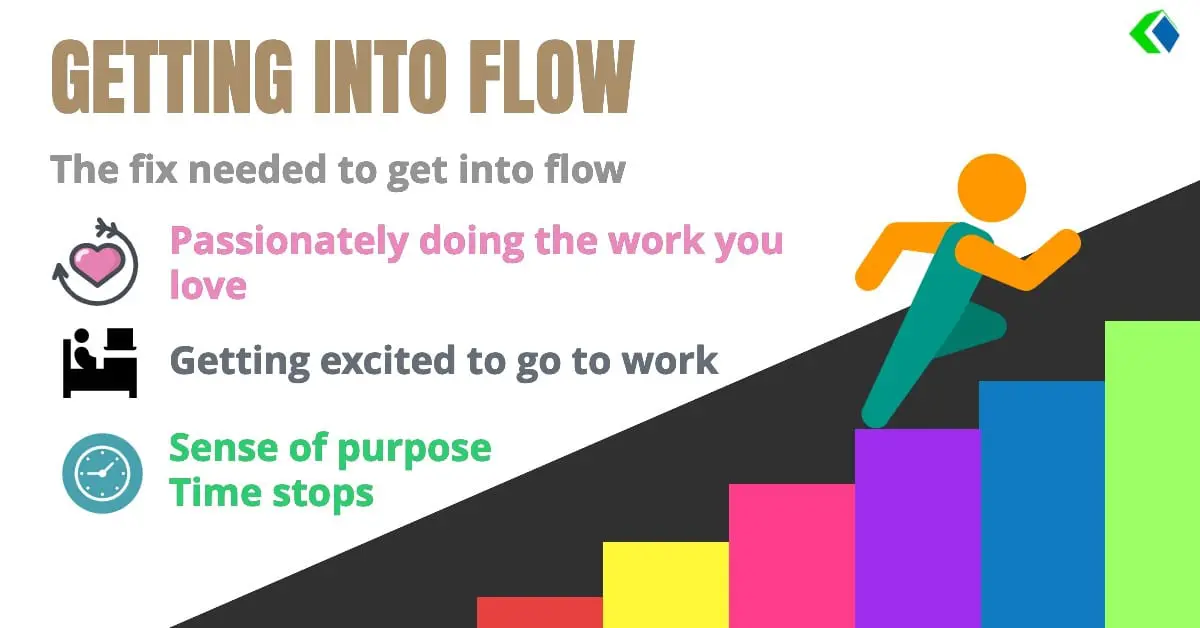 This pandemic, has opened up a pandora box, on how employees have been treated. As companies huddle down with mass layoffs, employees left to fight the battle would have witnessed the mayhem of losing folks they knew. It would have been a missed opportunity if you had mismanaged your approach towards managing your employees. This pandemic would also have brought about long term change to the work place. Employees value how you treat them and others during trying times. Its time for companies to invest in employees well being, development, paying fair wages and opportunities. Failing which when COVID recedes you stand the good chance of losing your good employees too.
Related Posts
Last week, we started our in person training programs. For Singapore Tourism Board, we conducted a half day training session that involved DISC personality traits and Team building. 35 participants in all attended this program. We provide one of the most comprehensive DISC training program in Singapore.

This blog showcases the journal article by Dr. Tom Henkel Phd. This article featured the study conducted by Embry Riddle Aeronautical University on 753 Managers who attended their advanced leadership program and completed the DISC assessment.
Top 10 activities
This blog will showcase top 10 experiential activities that we have conducted in our training programs. Included are models associated with experiential learning, team dynamics, understanding personality and leadership. We will showcase crisp summary of good books we have read on this blog as well.
Ebnu Etheris
MA.IDT and B. Ed & Trn
Founder Teamworkbound
Magazine Feature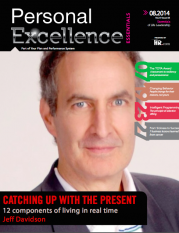 Personal Excellence Magazine (Aug 2014 issue) based in Canada featured our article.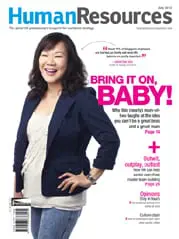 Human Resources Magazine (July 2012 issue), featured Teamwork Bound views on what it takes to engage senior managers.
Our Evaluations
Get started with Teamwork Bound
Want to learn what Teamwork Bound can do for you? See for yourself with a free trial, tests and short in house speaking engagements. We will assure you that our program evaluations meet 85% percentile score, failing which we will not charge for our training sessions.