This month was phenomenal to say the least. Facilitating a strategy planning session with scholars, genetics gurus and high flying executives. We facilitated the strategy planning session for Cordlife group. Over 2 days, we engaged the regional countries CEOs and the corporate HQ, towards redefining, how they want to go beyond 2019.
Here's a picture canvas we used in our strategy planning session, we can extend that to you too. If you are looking at deep OD interventions do get in touch with us, office@teamworkbound.com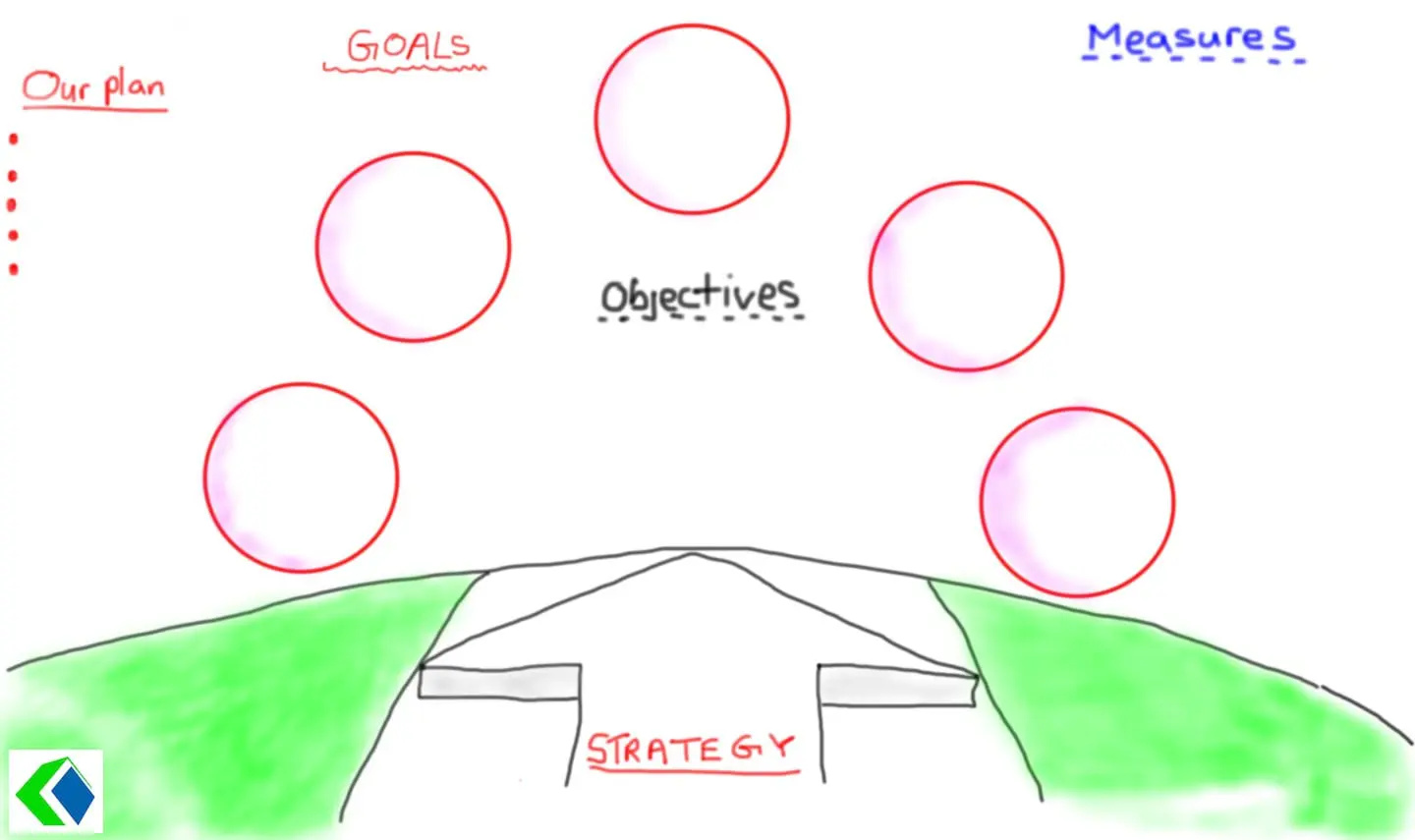 Over the years, senior managers from these organizations have attended our strategy planning sessions. We can do the same for you, if you are keen in addressing tactical and strategic issues in your organizations.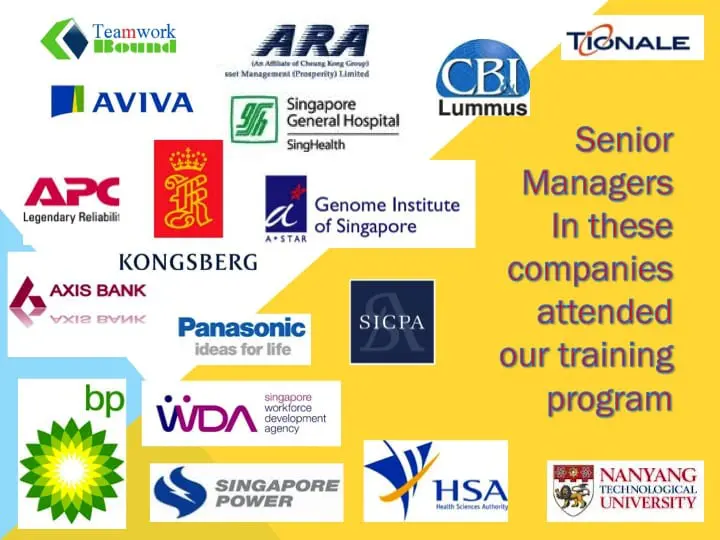 Related Posts
Top 10 activities
This blog will showcase top 10 experiential activities that we have conducted in our training programs. Included are models associated with experiential learning, team dynamics, understanding personality and leadership. We will showcase crisp summary of good books we have read on this blog as well.
Ebnu Etheris
MA.IDT and B. Ed & Trn
Founder Teamworkbound
Magazine Feature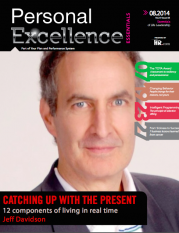 Personal Excellence Magazine (Aug 2014 issue) based in Canada featured our article.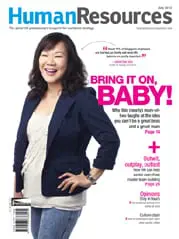 Human Resources Magazine (July 2012 issue), featured Teamwork Bound views on what it takes to engage senior managers.
Our Evaluations
Get started with Teamwork Bound
Want to learn what Teamwork Bound can do for you? See for yourself with a free trial, tests and short in house speaking engagements. We will assure you that our program evaluations meet 85% percentile score, failing which we will not charge for our training sessions.