Run and shine
I have worked and ran all my life. The grind will be one of the fondest memories for me as a kid. As a 14 year old, I won my school's cross country championship returning a time of 18 min 30 seconds for 4.8km at the famed MacRitchie reservoir. The following year I beat the best runner who was 1 year my senior, in my school who trained under the head PE teacher. He was shocked cos I trained on my own. That year, I saw the glass ceiling crack, when I overtook Malek in the Nike 7Km opens cross country run in 1984. That day I overtook the legendary combined schools runner from Raffles, who trained under a National coach Patrick Zender. I overtook Malek on the hill, that was a win for me. Back to MacRitchie again, my best time ever on that loop was 17 mins 30 seconds as a 17 year old in Junior College. Between then and now, I have since ran, 10Ks, several 20Ks, 2 half IM70.3, 2 olympic distance Tris, 2 biathlons and 1 marathon clocking 4.30 hrs when I completed officers cadet school. Every year, its been an uphill battle when I start, gain my fitness, and lose it again when work commitment crops up. I am pushing to my 50s soon, its been a struggle.
Running differently now
I need my runs. That kept me sane. It provided the much needed relief, when life turns a sharp corner or when you hit a wall with curve balls coming straight at you. The mindset towards running has changed. Why am I still running now? Joanna Zeiger's book "The champions mindset" was a revelation. The days of standing or hoping to step up to a podium is gone. The only goal I have now is to run, bike and swim consistently over a week, to a month to a year.
Reading her book, the endorphin fix is what I needed. The EFG scale she shared in her book, was all about, Exercise Feels Good, and let me tell you, it feels awesome when you get your fix. I have started to rate my runs now and this how the EFG scale works. Ask yourself,
What exercise did you do?
How long did the bout of exercise last?
How intense was the workout, mild, moderate or hard?
Very consciously after the workout rate it from a scale of 1 to 10
1 just hated the session, or did not feel anything at all
10 A shitload of endorphins and I can feel the grove in my head
What I have started to do is rate all my runs consciously. I just finished one in the morning, doing intervals at Pasir Ris Park and yes I was fasting too.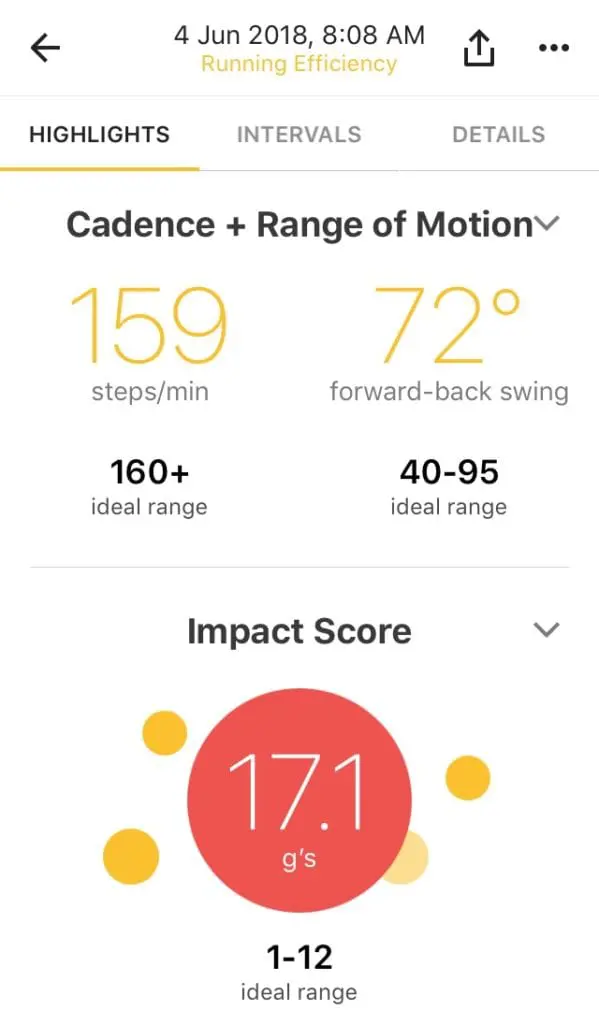 This morning I had a tough run, but it felt different today. 37 minutes for a full workout and I will rate this session a 7. It felt good, my body is less tense. I have started to realize, instead of wanting to go faster, longer or keep up with the warriors who posted impressive runs and bike splits is at best demotivating. If I can clock in 35 minutes each day that is a bonus and today was truly one, I have started to like my runs and I want my fix. The body changes in 21 days will update here on another blog, how this experiment went in due time.
Related Posts
Top 10 activities
This blog will showcase top 10 experiential activities that we have conducted in our training programs. Included are models associated with experiential learning, team dynamics, understanding personality and leadership. We will showcase crisp summary of good books we have read on this blog as well.
Ebnu Etheris
MA.IDT and B. Ed & Trn
Founder Teamworkbound
Magazine Feature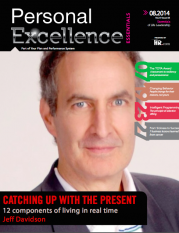 Personal Excellence Magazine (Aug 2014 issue) based in Canada featured our article.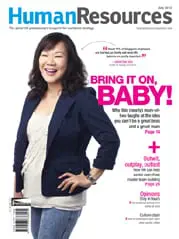 Human Resources Magazine (July 2012 issue), featured Teamwork Bound views on what it takes to engage senior managers.
Our Evaluations
Get started with Teamwork Bound
Want to learn what Teamwork Bound can do for you? See for yourself with a free trial, tests and short in house speaking engagements. We will assure you that our program evaluations meet 85% percentile score, failing which we will not charge for our training sessions.