I have liked to see teams win. More so for a team that comes as an underdog and thrives to be different. A team comes together for a common purpose, in this instance in a football game, you play to score goals. Wining need not be the end game for a team, it is also all about, how you played the game. Here's a picture of the Iran, YOG girls team who were celebrating the goal they scored. The picture came out in the front pages of the Straits Times, it epitomizes the celebration for being different, but striving still in the name of sportsmanship. Here's the picture;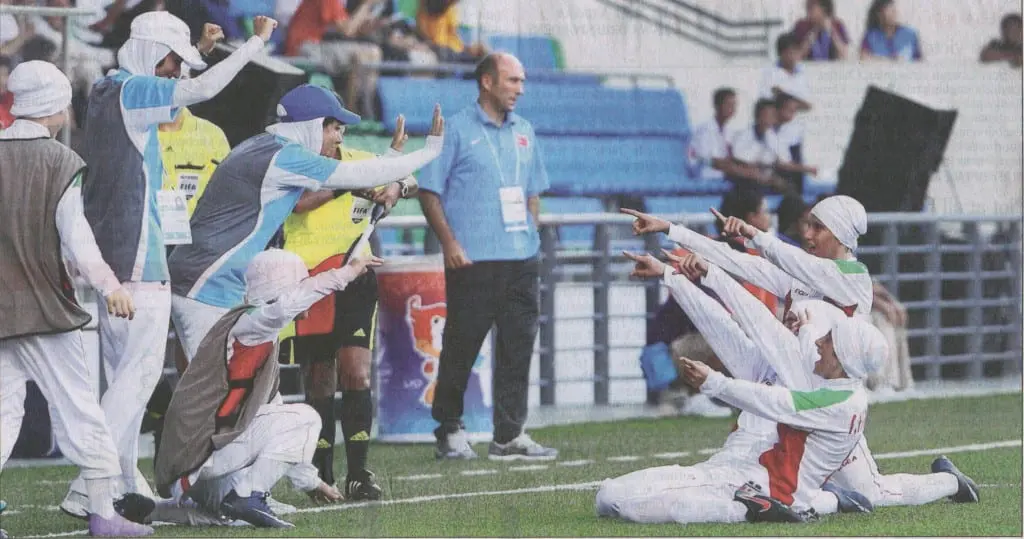 What captured my attention was seeing the girls, play this game whilst staying true to their core beliefs, wearing the head dress and covering themselves, from their hands to their legs. Their fundamental belief to be seen to be modest and of course wearing of the head scarf, so as not to show their full face.
As a team, they performed well too, they showed the true spirit of sportsmanship in this game that they played against Turkey.
Here's the surprise, they lost to Turkey, then again, sports that I have indulged in all my life as a student to an adult had always been about participation. Coach Wooden, in his book talks about what differentiates a winning team, it is not about winning the game only. He talks about core values that you are willing to accept and steer your life goals as a compass.
This is one Team picture, that I liked, I hope you like it too. And yes, you can be different and play the same game.
Related Posts
Top 10 activities
This blog will showcase top 10 experiential activities that we have conducted in our training programs. Included are models associated with experiential learning, team dynamics, understanding personality and leadership. We will showcase crisp summary of good books we have read on this blog as well.
Ebnu Etheris
MA.IDT and B. Ed & Trn
Founder Teamworkbound
Magazine Feature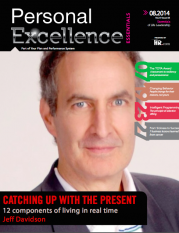 Personal Excellence Magazine (Aug 2014 issue) based in Canada featured our article.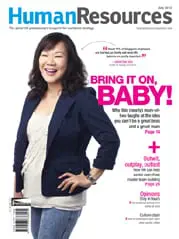 Human Resources Magazine (July 2012 issue), featured Teamwork Bound views on what it takes to engage senior managers.
Our Evaluations
Get started with Teamwork Bound
Want to learn what Teamwork Bound can do for you? See for yourself with a free trial, tests and short in house speaking engagements. We will assure you that our program evaluations meet 85% percentile score, failing which we will not charge for our training sessions.